Unaccounted in spanish
No contabilizado
pronunciation:

noʊkoʊntɑbiliθɑdoʊ
part of speech:

adjective, verb
In gestures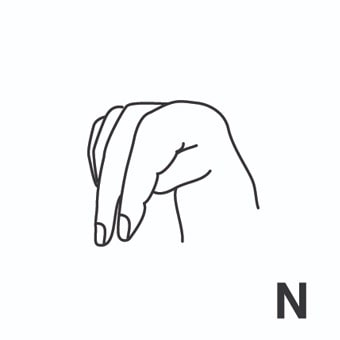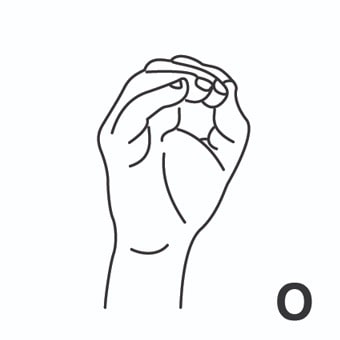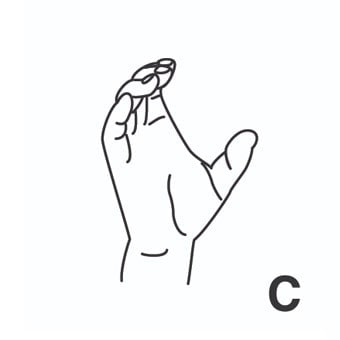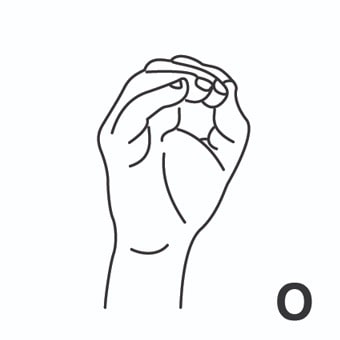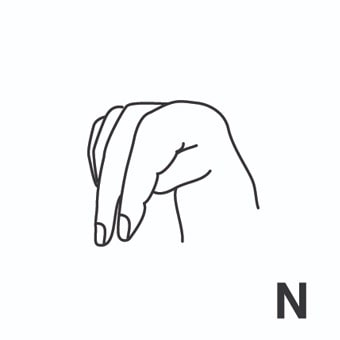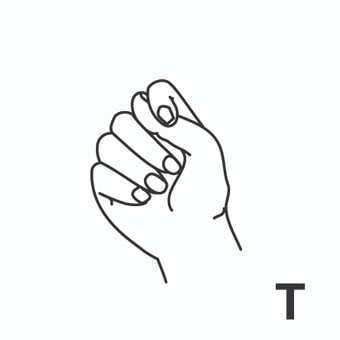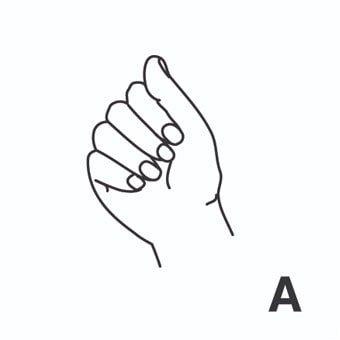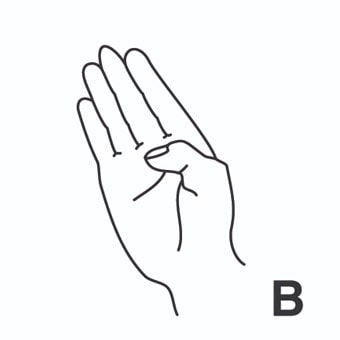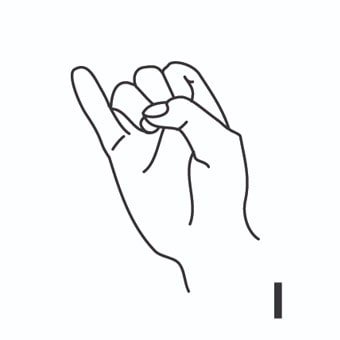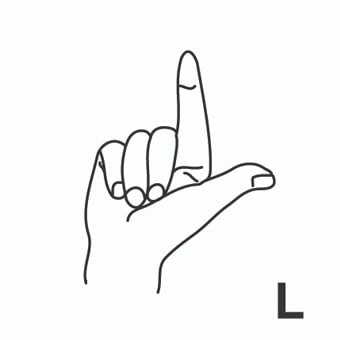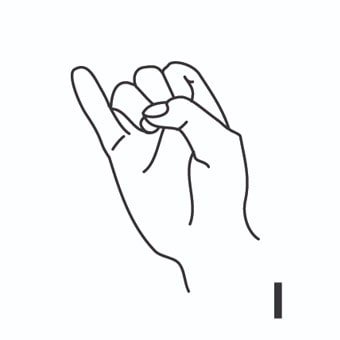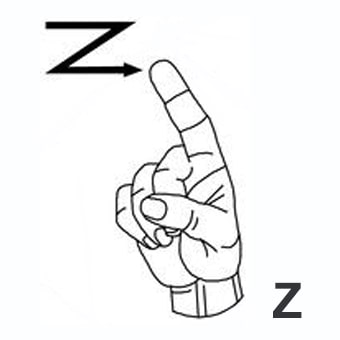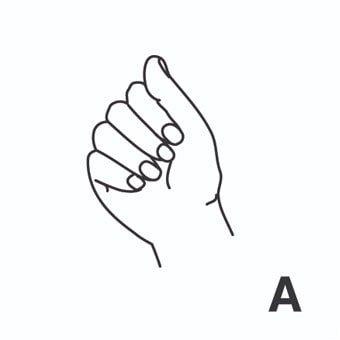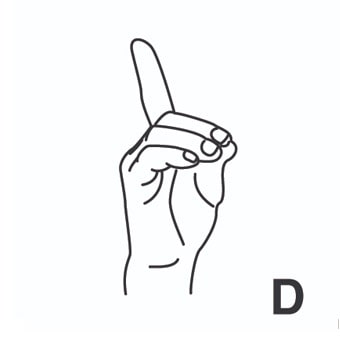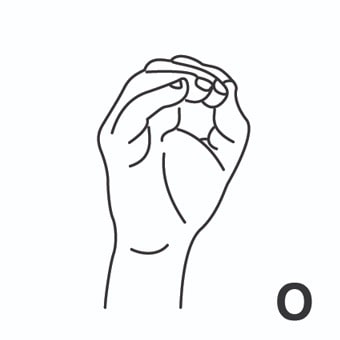 unaccounted = falto de explicación, sin explicación, de paradero desconocido, de origen desconocido. 
Example:

 The raids have revealed that the actress has an unaccounted wealth worth millions of dollars in the form of jewellery, property and business.
more:
» be unaccounted for = faltar, estar en el aire, quedar sin explicación, necesitar explicación, desconocerse el paradero.
Example:

 A total of 234354 centenarians are unaccounted for across Japan despite still being registered as alive under the family registry.