Vacuous in spanish
Vacío
pronunciation:

bɑθioʊ
part of speech:

adjective
In gestures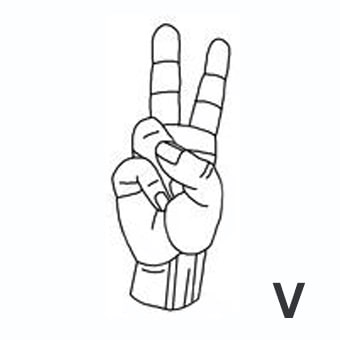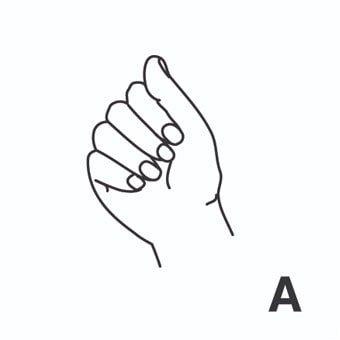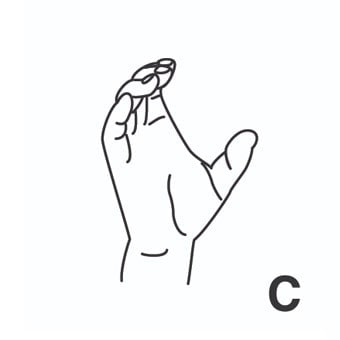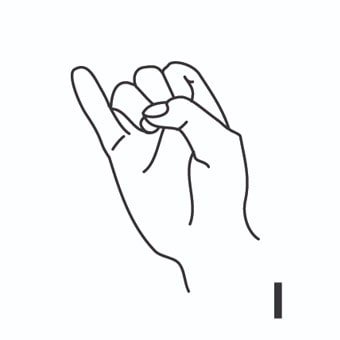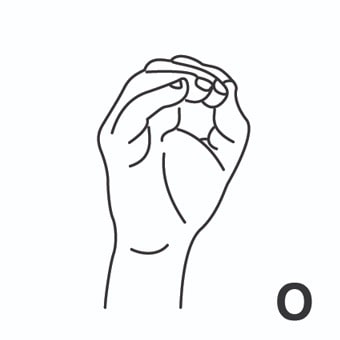 vacuous = vacuo, vacío, fatuo, inane. 
Example:

 I am racking my brain to try and remember any superficial, vacuous people that I have come across whilst on my trip, but honestly none come to mind!.
more:
» vacuous personality = personalidad vacía.
Example:

 They live on the surface of reality, as vacuous personalities who lack purpose, vision, and integrity.
Vacuous synonyms
inane
in spanish:

,
pronunciation:

ɪneɪn
part of speech:

adjective
asinine
in spanish:

,
pronunciation:

æsənaɪn
part of speech:

adjective
hollow
in spanish:

,
pronunciation:

hɑloʊ
part of speech:

adjective, noun
fatuous
in spanish:

,
pronunciation:

fætʃəwəs
part of speech:

adjective
empty
in spanish:

,
pronunciation:

empti
part of speech:

adjective
foolish
in spanish:

,
pronunciation:

fulɪʃ
part of speech:

adjective
meaningless
in spanish:

,
pronunciation:

minɪŋləs
part of speech:

adjective
mindless
in spanish:

,
pronunciation:

maɪndləs
part of speech:

adjective