Valedictory in spanish
Despedida
pronunciation:

despedidɑ
part of speech:

noun
In gestures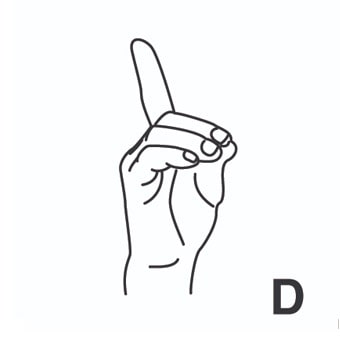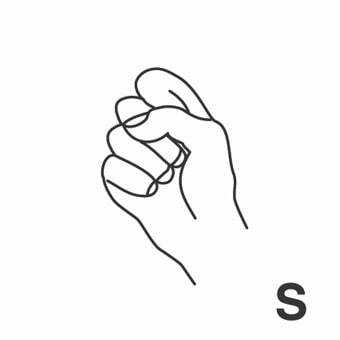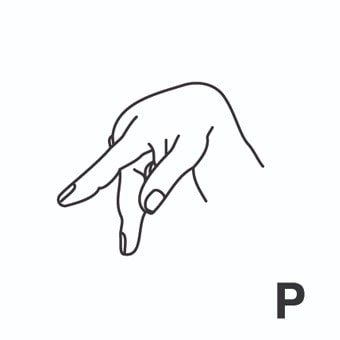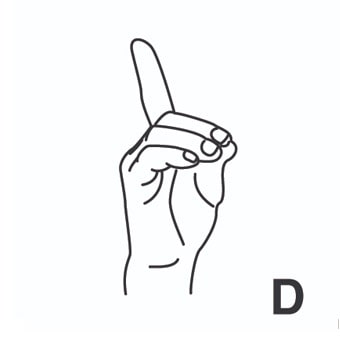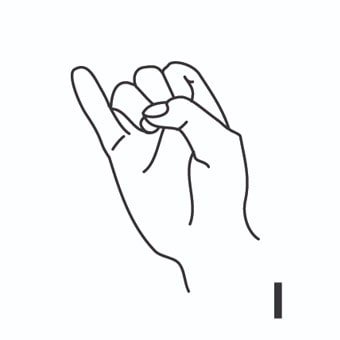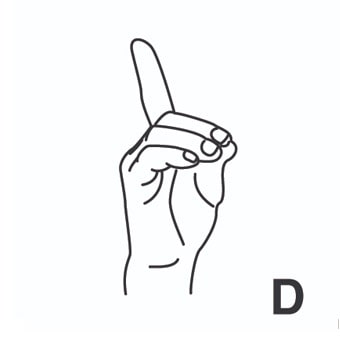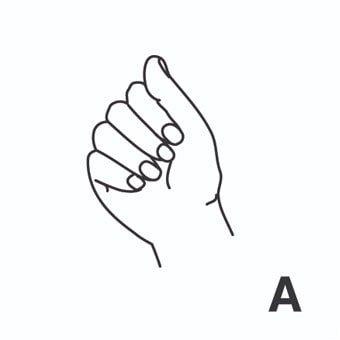 valedictory1 = despedida. [Nombre]
Example:

 The article 'Ray Grover; a valedictory on his retirement' presents a tribute to Ray Grover on his retirement as Director of National Archives of New Zealand.
valedictory2 = de despedida. [Adjetivo]
Example:

 The workshop consisted of an inaugural function, a series of lectures, a panel discussion and a valedictory function.
Valedictory synonyms
farewell
in spanish:

,
pronunciation:

ferwel
part of speech:

noun
valediction
in spanish:

,
pronunciation:

vælədɪkʃən
part of speech:

noun
valedictory address
in spanish:

,
pronunciation:

vælədɪktɜriædres
part of speech:

noun
exaugural
in spanish:

,
pronunciation:

ɪgzɔgjɜrəl
part of speech:

adjective