Waiter in spanish
Camarero
pronunciation:

kɑmɑɹ̩eɹ̩oʊ
part of speech:

noun
In gestures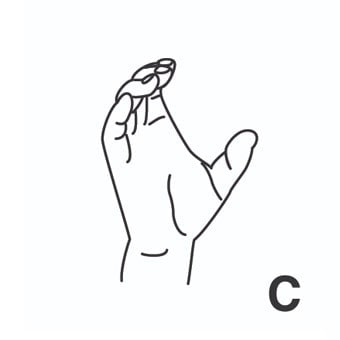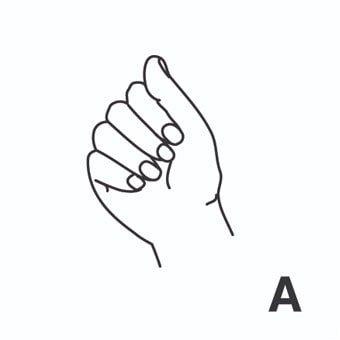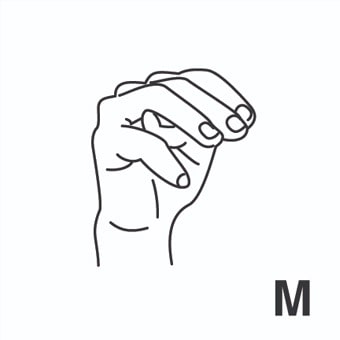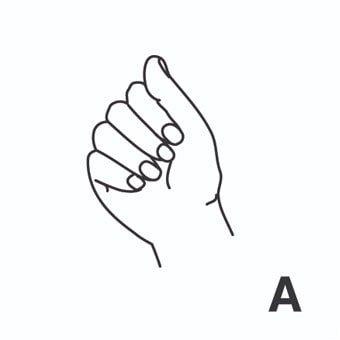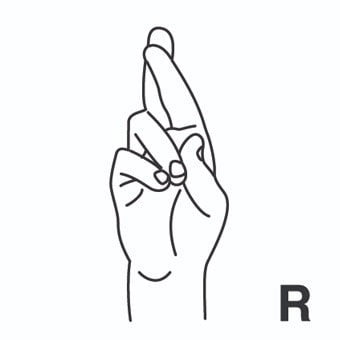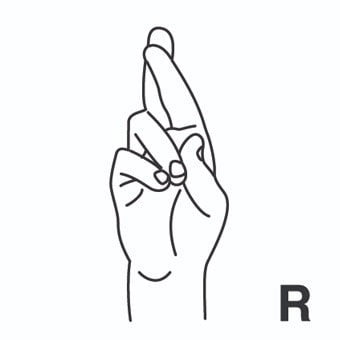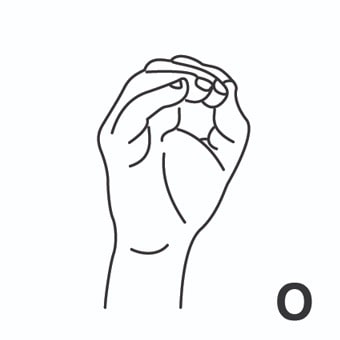 waiter = camarero. [Forma femenina waitress. Pincha en para ver otras palabras que acaban con esta terminación]
Example:

 Like many whose vocation is to serve their fellow-man, from New York cab drivers to Parisian cafe waiters, they do not always feel like smiling = Forma femenina waitress. Pincha en para ver otras palabras que acaban con esta terminación.
more:
» dumbwaiter = montaplatos.
Example:

 A 21-year-old college gymnast has died after getting her head caught peering into a dumbwaiter at a restaurant.
» head waiter = maître, jefe de comedor.
Example:

 He also worked as a head waiter on ferryboats for two years.
» wine waiter = sommelier, sumiller, escanciador.
Example:

 The art of the wine waiter is to serve the right wine at the right moment, the right vintage with the right dish, at the right temperature.
Waiter synonyms
server
in spanish:

,
pronunciation:

sɜrvɜr
part of speech:

noun