Waiver in spanish
Renuncia
pronunciation:

renunθiɑ
part of speech:

noun
In gestures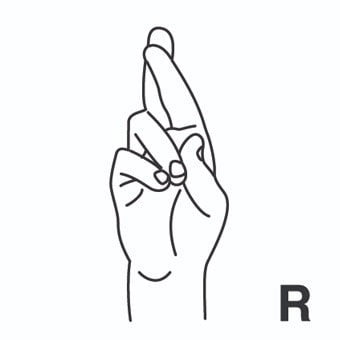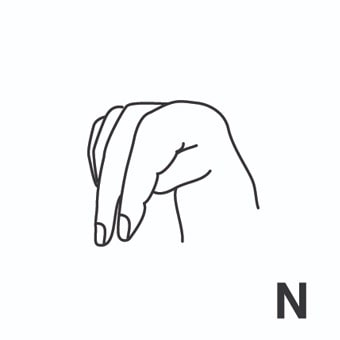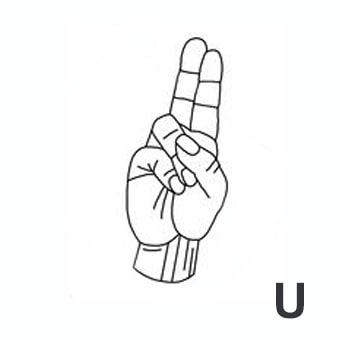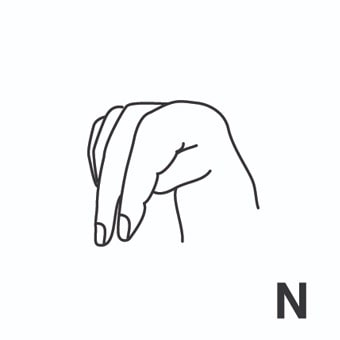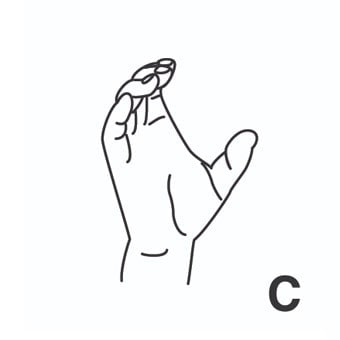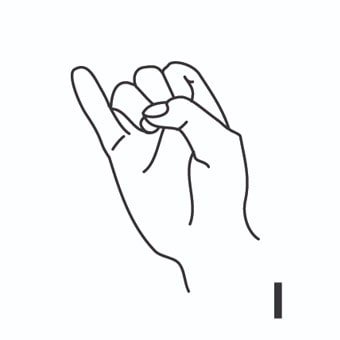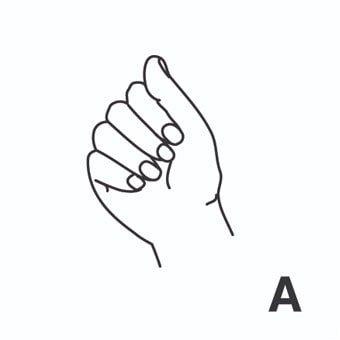 waiver = dispendio, exención. 
Example:

 Law centres employ qualified lawyers and they receive a waiver from the Law Society that allows them to provide their services free of charge.
more:
» collision damage waiver (CDW) = seguro de colisión.
Example:

 Unless you have taken out something called collision damage waiver (CDW) then having even a minor accident in a hired car could prove very expensive indeed.
» tuition waiver = matrícula gratuita.
Example:

 A regular, full-time employee is eligible for tuition waiver or defrayal for courses taken at any public institution.
» waiver form = documento de renuncia.
Example:

 By completing the form, we agree that the expenses established in the waiver form will be liability of and paid for by the insurance company.
Waiver synonyms
release
in spanish:

,
pronunciation:

rilis
part of speech:

noun, verb
discharge
in spanish:

,
pronunciation:

dɪstʃɑrdʒ
part of speech:

noun, verb