Yesteryear in spanish
Antaño
pronunciation:

ɑntɑnjoʊ
part of speech:

noun
In gestures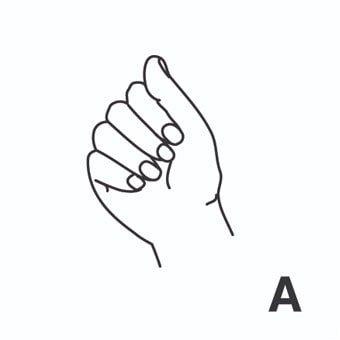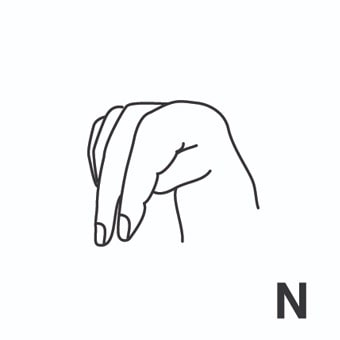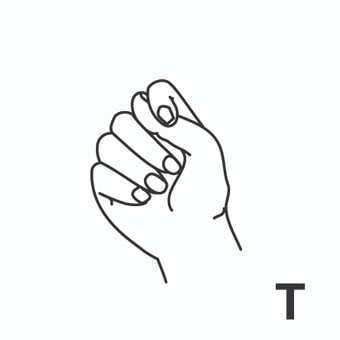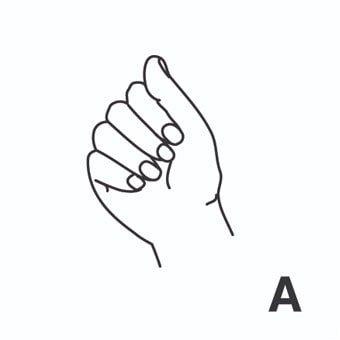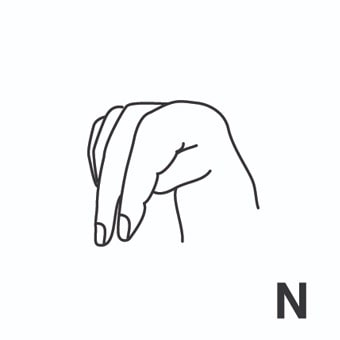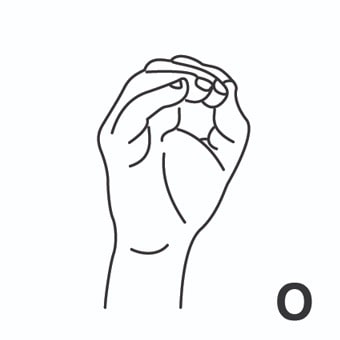 yesteryear = antaño; pasado, el; ayer, el; otrora. 
Example:

 Ferreting out amazing treasures from yesteryear, antique dealers buy, sell or trade in a wide range of collectables.
more:
» of yesteryear = de antaño, del pasado, del ayer.
Example:

 Attendance figures indicated the beginnings of a return to participation by many of the big publishers that shunned the show in recent years, although the mammoth stands of yesteryear remained absent 

=

 Las cifras de asistencia mostraban el comienzo de una vuelta a la participación de muchos de los editores que no habían asistido a la exposición en los últimos años, aunque los estands gigantescos de antaño seguían estando ausentes.
Yesteryear synonyms
past
in spanish:

,
pronunciation:

pæst
part of speech:

noun, adjective
yore
in spanish:

,
pronunciation:

jɔr
part of speech:

noun
past times
in spanish:

,
pronunciation:

pæsttaɪmz
part of speech:

noun
Yesteryear antonyms
future
pronunciation:

fjutʃɜr
part of speech:

noun, adjective
hereafter
pronunciation:

hɪræftɜr
part of speech:

adverb
futurity
pronunciation:

fjutʃʊrɪti
part of speech:

noun
time to come
pronunciation:

taɪmtukʌm
part of speech:

noun