Abalanzar in english
Pounce
pronunciation:

paʊns
part of speech:

verb, noun
In gestures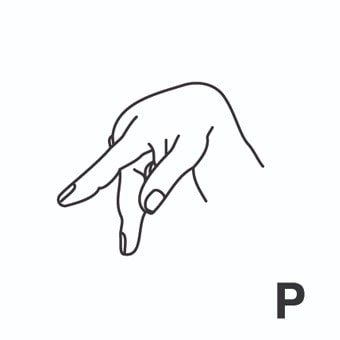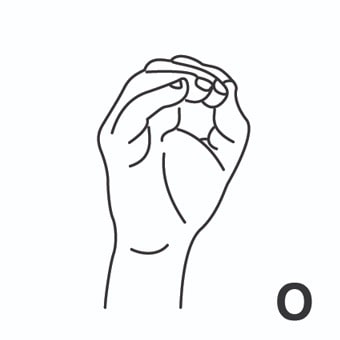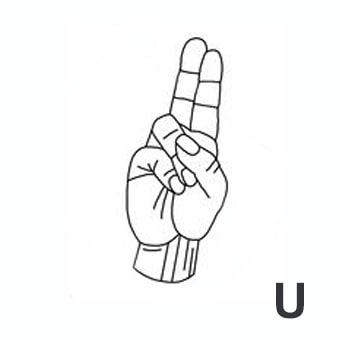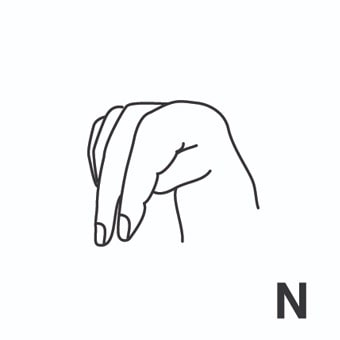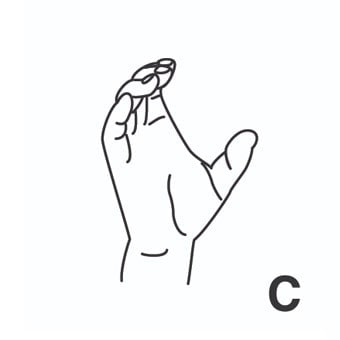 abalanzarse = careen ; swoop ; pounce (on) ; lunge. 
Example:

 The jet ultimately shot up fully vertically -- at which point the wings snapped off and the whole works careened down into the ocean.
Example:

 Magpies are very protective of their young and may swoop on intruders if they feel threatened.
Example:

 The prisoners pounced on the food like hungry beasts and, champing noisily, gulped down the soup greedily, hardly chewing the meat, and burning their mouths.
Example:

 When he lunged for her throat, she realized Mark Wilder had become a vampire.
more:
» abalanzarse sobre = lam into ; lay into ; bear down (up)on ; lunge at ; pitch into ; tear into .
Example:

 The girl stared at him for a moment thunderstruck; then she lammed into the old horse with a stick she carried in place of a whip.
Example:

 How anyone can get a buzz from laying into someone is beyond me; it's not nice to see it happen - too many times have I seen people beaten up over nothing.
Example:

 Somehow, some way, officials were getting early evacuees out of harm's way as Hurricane Gustav bore down on the central Louisiana coast.
Example:

 The crocodile suddenly lunged out of a quiet, pool of water at the lovely heroine, nearly biting her head off.
Example:

 The newspaper Times pitched into him for his 'utterly thoughtless, heartless, ungracious and silly' behavior.
Example:

 Terrified, the boy watched the two starving animals tear into each other.
Abalanzar synonyms
swoop
in spanish:

redada,
pronunciation:

swup
part of speech:

verb, noun