Jaspeado in english
Marbled
pronunciation:

mɑrbəld
part of speech:

adjective
In gestures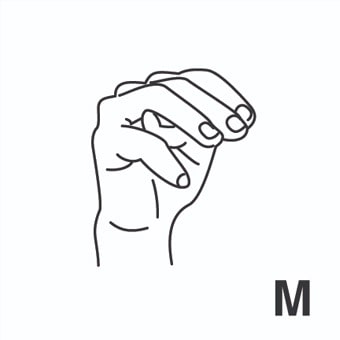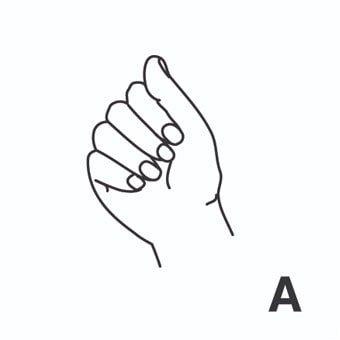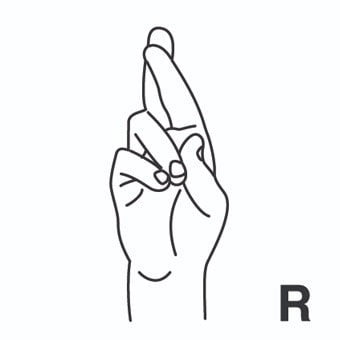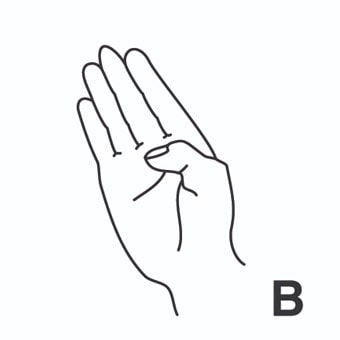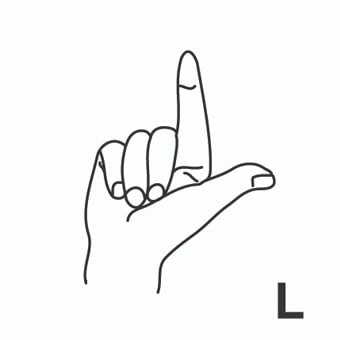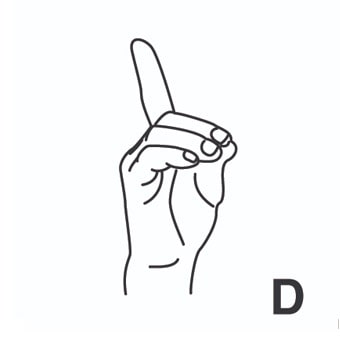 jaspeado1 = marbling. 
Example:

 Ten workshops were held which included sizing, calligraphy, marbling, paper mending, limited edition binding techniques, sewing structures and 'pop-up' books.
jaspeado2 = pebble ; mottled ; marbled. 
Example:

 Much the commonest grains were rib, the various moroccos, sand, and pebble; while plain (ungrained) cloth was never rare.
Example:

 The book has a blue mottled sheepskin binding signed by Antoine Menard, a famous bookbinder who was shot in Paris by a firing squad in 1871 but feigned death and escaped to Spain.
Example:

 California corn-fed beef has become famous for its smooth, consistent flavor and its marbled appearance.
jaspear = marble ; streak. 
Example:

 The cut edges of the book might then be sprinkled or brushed with colour or (less commonly) marbled or gilded.
Example:

 Catherine's eyes were focused on that which her ears failed to hear and she stared blankly at the drops of water as they streaked down the glass.
Jaspeado synonyms
patterned
in spanish:

estampado,
pronunciation:

pætɜrnd
part of speech:

adjective
marbleized
in spanish:

marmolado,
pronunciation:

mɑrblaɪzd
part of speech:

adjective