Sabiamente in english
Wisely
pronunciation:

waɪzli
part of speech:

adverb
In gestures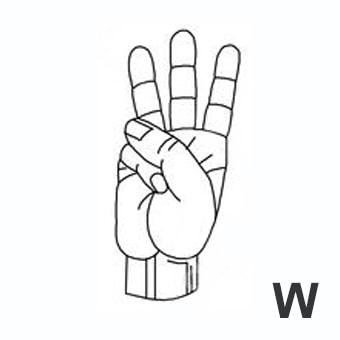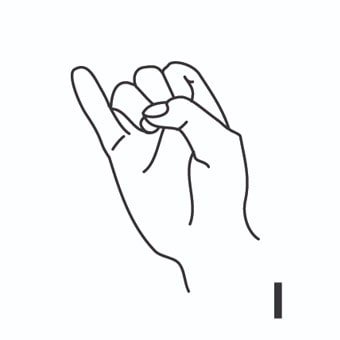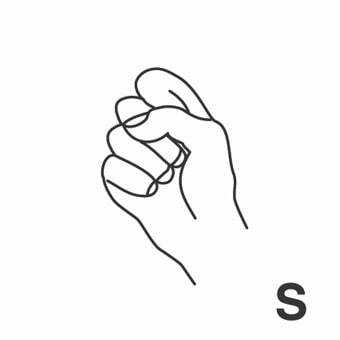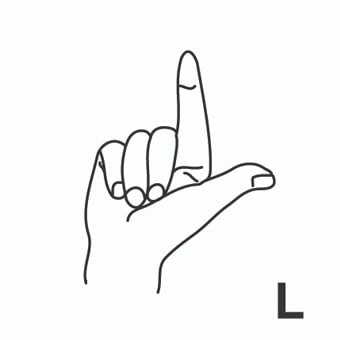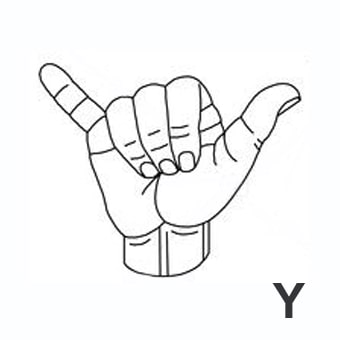 sabiamente = wisely ; sagely. 
Example:

 Librarians must sharpen their skills at book selection so that they can select wisely.
Example:

 The author adopts two models to describe the sagely way of dealing with these emotions.
more:
» utilizar el dinero sabiamente = spend + wisely ; spend + Posesivo + money wisely .
Example:

 And those of us who manage the public's dollars will be held to account -- to spend wisely, reform bad habits, and do our business in the light of day -- because only then can we restore the vital trust between a people and their government 

=

 Y los que manejemos el dinero público tendremos que responder de ello (gastar con prudencia, cambiar malos hábitos y hacer nuestro trabajo a la luz del día) porque sólo entonces podremos restablecer la confianza entre el pueblo y su gobierno.
Example:

 But she doesn't always spend her money wisely, preferring cabs to buses.
Sabiamente synonyms
sagely
in spanish:

sagazmente,
pronunciation:

seɪdʒli
part of speech:

adverb
showing wisdom
in spanish:

mostrando sabiduría,
pronunciation:

ʃoʊɪŋwɪzdəm
part of speech:

adverb
with wisdom
in spanish:

con sabiduría,
pronunciation:

wɪðwɪzdəm
part of speech:

adverb