4th in spanish
Cuarto
pronunciation:

kuɑɹ̩toʊ
part of speech:

adjective
In gestures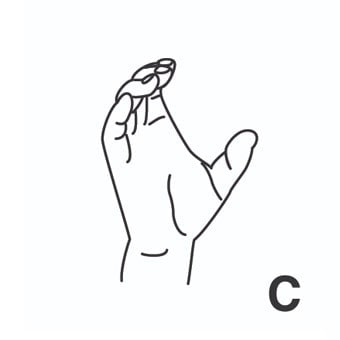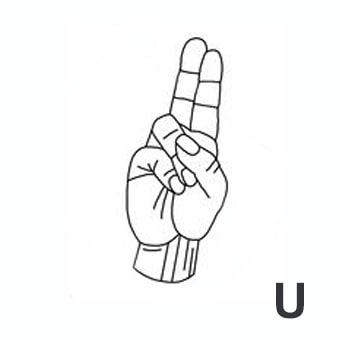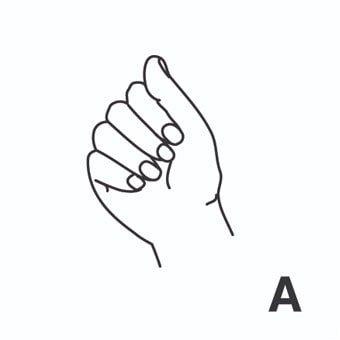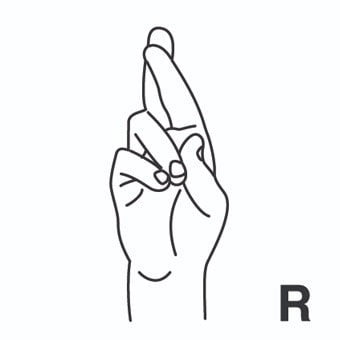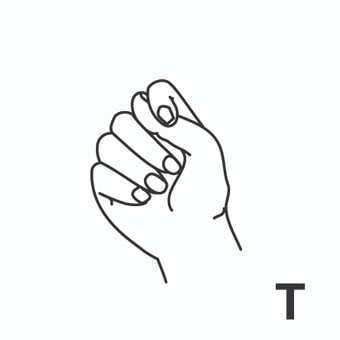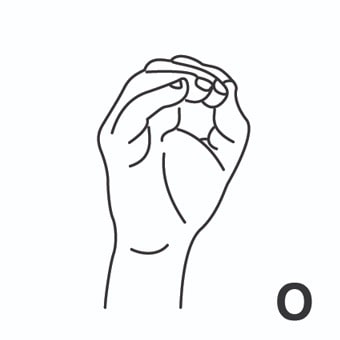 4th (fourth) = 4º (cuarto). 
Example:

 It describes the project, which aimed to introduce all 4th graders to artists and writers at the library, as to enable them to create slogans and posters about books and reading which were then judged and exhibited.
fourth (4th) = cuarto (4º). 
Example:

 Further post-co-ordinate indexes covering in excess of 9999 documents can be compiled by starting a second and possibly a third or fourth set of cards.
more:
» a fourth of = una cuarta parte de.
Example:

 Public libraries provide about a fourth of adult reading matter in book form.
» fourth grader = alumno de cuarto curso, alumno de cuarto año, alumno de cuarto grado, alumno de cuarto.
Example:

 This paper reviews research on youth motivation for visiting amusement arcades and on the relationship among the school achievement, socioeconomic status, and self-esteem of fourth graders.
» Fourth of July, the = cuatro de julio, el.
Example:

 The focus is on St. Valentine's Day and Mother's Day, but consideration is also given to other events such as the Fourth of July and Father's Day.
» one fourth (1/4) = una cuarta parte, un cuarto, 1/4.
Example:

 During as much as one fourth of his waking day the average adult is engaged in one or another of these activities.
» three-fourths (3/4) = tres cuartos (3/4).
Example:

 Selves may be considered full when three-fourths of their capacity is reached.
4th synonyms
ordinal
in spanish:

ordinal,
pronunciation:

ɔrdənəl
part of speech:

adjective, noun
fourth
in spanish:

cuarto,
pronunciation:

fɔrθ
part of speech:

adjective, noun
quaternary
in spanish:

cuaternario,
pronunciation:

kwɑtɜrneri
part of speech:

adjective, noun