Academy in spanish
Academia
pronunciation:

ɑkɑdemiɑ
part of speech:

noun
In gestures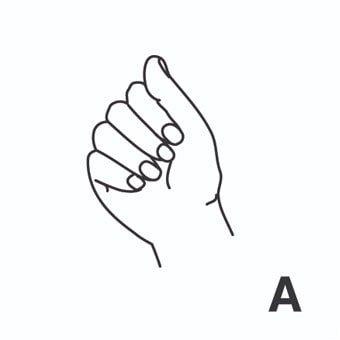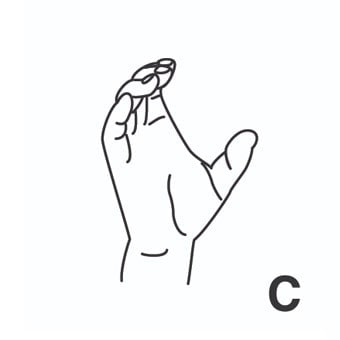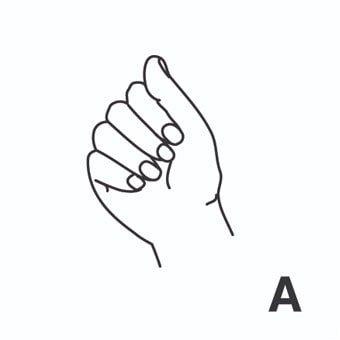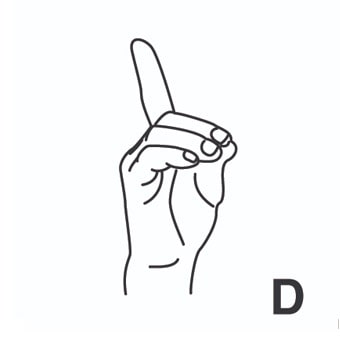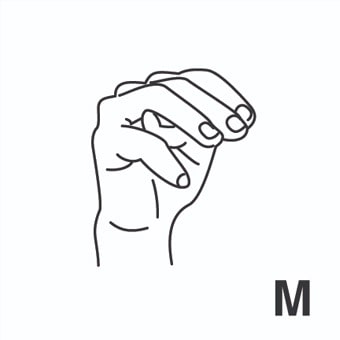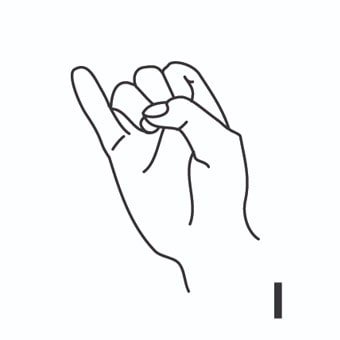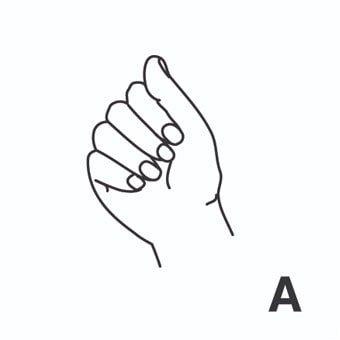 academy = academia. 
Example:

 An academy is a learned society for the promotion of art, literature, science, etc., established to provide instruction, to engage in intellectual life or the practice of an art, to set standards, disseminate information, and to confer prestige on its members.
more:
» academy of sciences = academia de las ciencias.
Example:

 In 1988 the academy of sciences established an information service on biotechnology.
» hairdressing academy = academia de peluquería.
Example:

 I'd been toying with the idea of having my hair cut at a hairdressing academy for a while and took the plunge when my hair got out of control with split ends and whatnot.
» military academy = academia militar.
Example:

 The project ran for 6 months in 48 libraries, including public and university libraries and the library of a military academy.
» music academy = conservatorio de música.
Example:

 Suitable contacts include adult education centres, universities, music academies, the press, schools and local opera houses.
» police academy = academia de policía.
Example:

 A patrol officer must have a full understanding of both state and federal laws gained through police academy training.
» scholarly academy = sociedad científica.
Example:

 The publication was not totally an abstracting journal since it served as a chronicle of events of concern to the scholarly academies, but it carried critical abstracts of books and other communications.
Academy synonyms
honorary society
in spanish:

sociedad honoraria,
pronunciation:

ɑnɜrerisəsaɪəti
part of speech:

noun