Addictive in spanish
Adictivo
pronunciation:

ɑdiktiboʊ
part of speech:

adjective
In gestures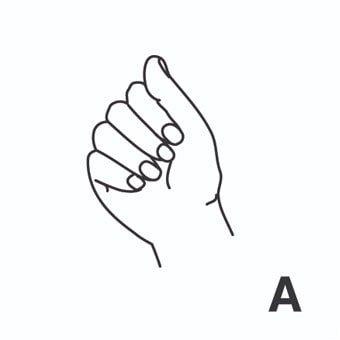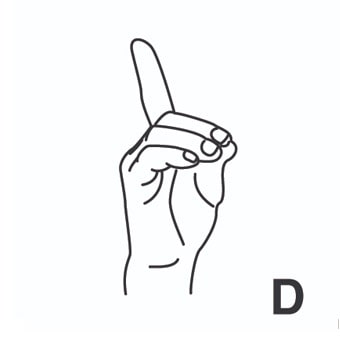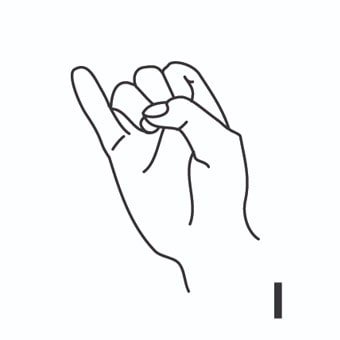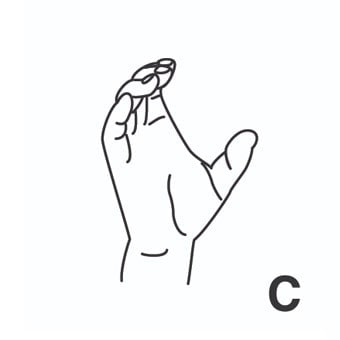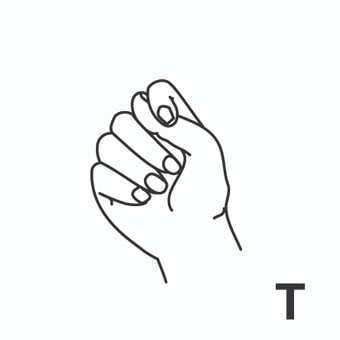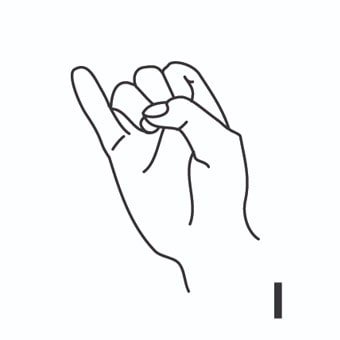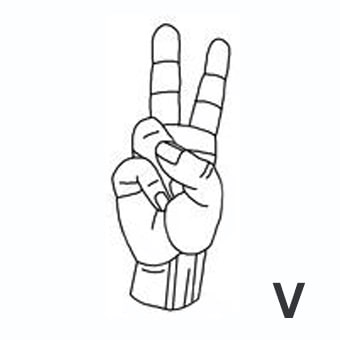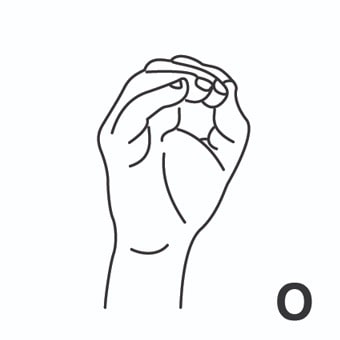 addictive = adictivo, que crea adicción, que crea hábito. 
Example:

 Everything that happens in the couple's tiny, shrunken, enclosed world is addictive, unglamorous, and boringly awful = Todo lo que ocurre en el pequeño, reducido y cerrado mundo de esta pareja es adictivo, poco atractivo y aburridamente espantoso.
more:
» be addictive = crear adicción.
Example:

 Prolonged television viewing is addictive and therefore dangerous to a child's wellbeing.
Addictive synonyms
habit-forming
in spanish:

formando habito,
pronunciation:

həbɪtfɔrmɪŋ
part of speech:

adjective
Addictive antonyms
nonaddictive
pronunciation:

nɑnədɪktɪv
part of speech:

adjective