Babel in spanish
Babel
pronunciation:

bɑbel
part of speech:

noun
In gestures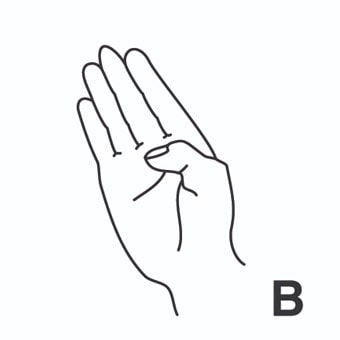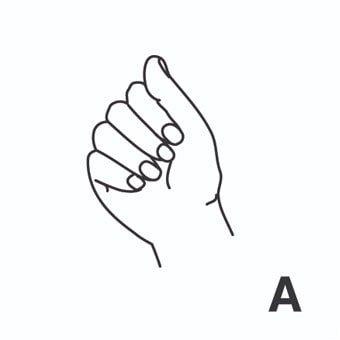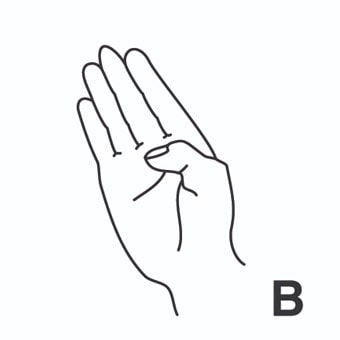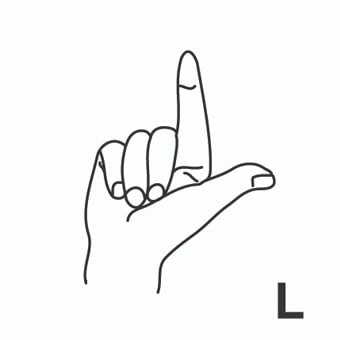 Babel1 = babel. 
Example:

 The article 'Terminological Babel' presents the complex terminological situation in the field of information science.
more:
» Tower of Babel, the = torre de Babel, la.
Example:

 The article 'How to install an elevator in the Tower of Babel' deals with linguistic problems in the use of English-language information services in non-English-speaking countries.
BABEL2 = BABEL. [Sistema de automatización de bibliotecas]
Example:

 This article discusses the implementation of a knowledge base for an experimental library information system called BABEL.
Babel synonyms
tower of babel
in spanish:

Torre de Babel,
pronunciation:

taʊɜrʌvbæbəl
part of speech:

noun