Backspace in spanish
Retroceso
pronunciation:

retɹ̩oʊθesoʊ
part of speech:

verb
In gestures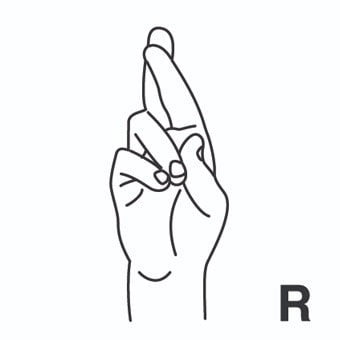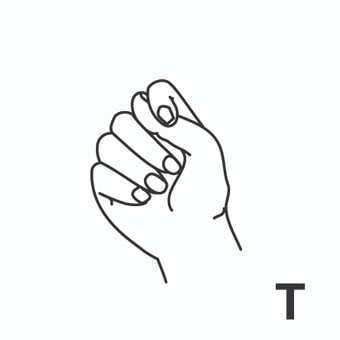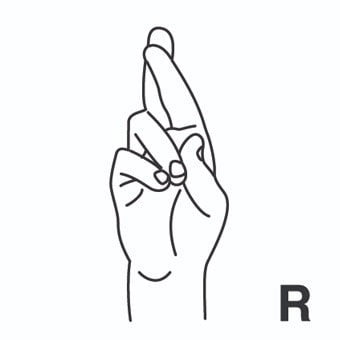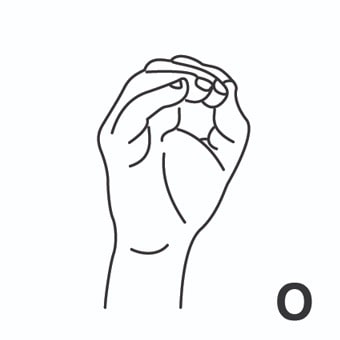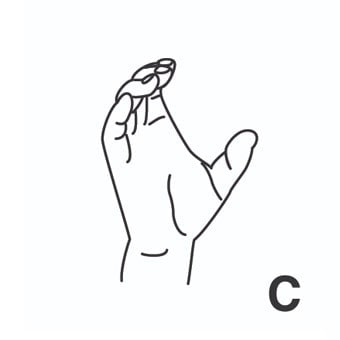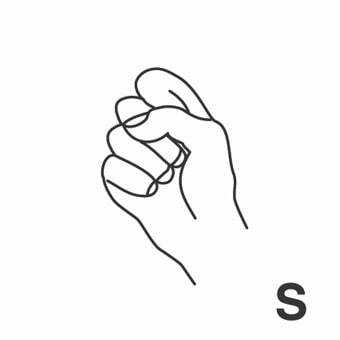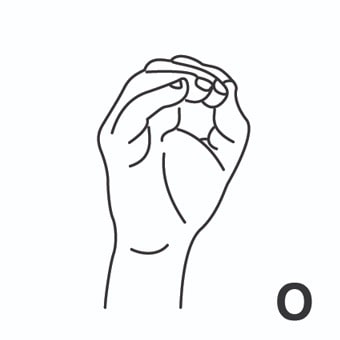 backspace1 
more:
» BACKSPACE key = tecla de retroceso.
Example:

 The BACKSPACE key, located above RETURN and marked with an arrow pointing left, erases typing errors.
backspace2 = borrar con la tecla de retroceso. 
Example:

 Similarly, the sending of data can be delayed until a whole line is ready to go, and thus the correction of typing errors by simple backspacing will again aid input = Igualmente, se puede demorar el envío de información hasta que toda una línea esté lista para enviarse y de este modo la corrección de errores tipográficos borrándolos simplemente con la tecla de retroceso también ayuda a la introducción de información.