Dancer in spanish
Bailarín
pronunciation:

bɑilɑɹ̩in
part of speech:

noun
In gestures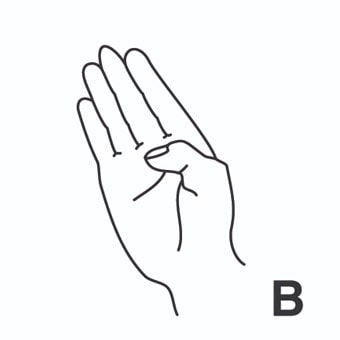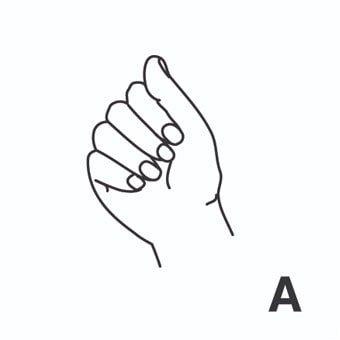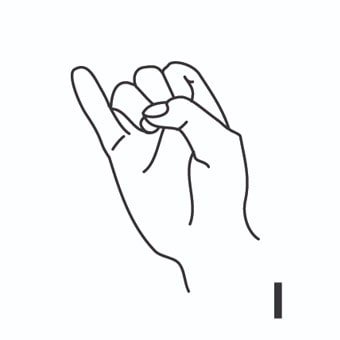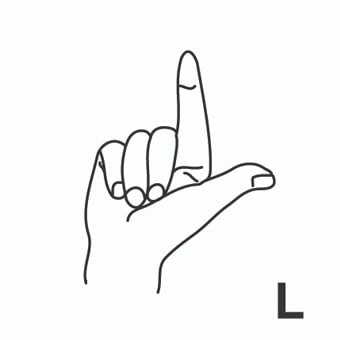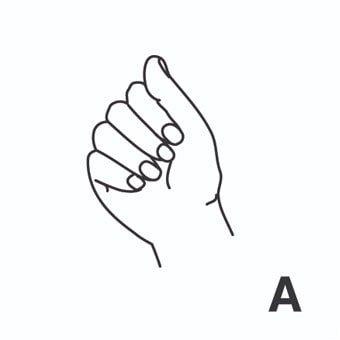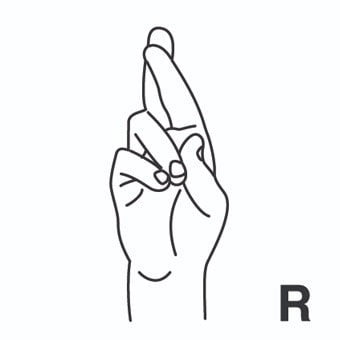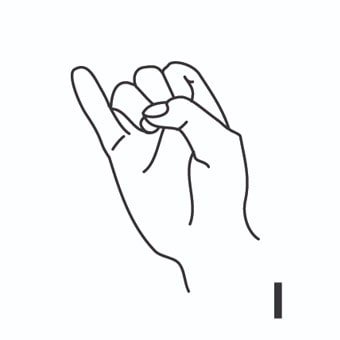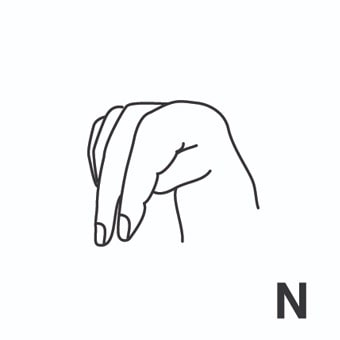 dancer = bailarín. [Pincha en para ver otras palabras que acaban con esta terminación]
Example:

 An artiste is a person who practices the performing arts; for example, a singer, a circus performer, dancer, magician, etc.
more:
» ballet dancer = bailarín de ballet, bailarina de ballet.
Example:

 Interviews were conducted with three physically active groups (ballet dancers, bodybuilders, & weightlifters).
» belly dancer = bailarina de danza del vientre.
Example:

 The book offered some moments of rare charm, but it also suffered from excess, including flying acrobats and belly dancers.
» supporting dancer = bailarín de apoyo.
Example:

 Susanna announced that she will be accompanied by four backing singers, with no supporting dancers.