Darken in spanish
Oscurecer
pronunciation:

oʊskuɹ̩eθeɹ̩
part of speech:

verb
In gestures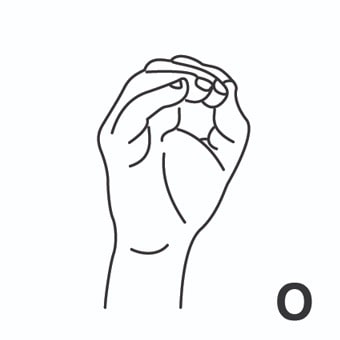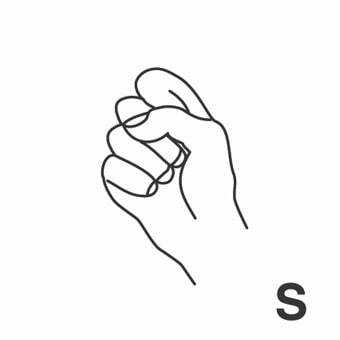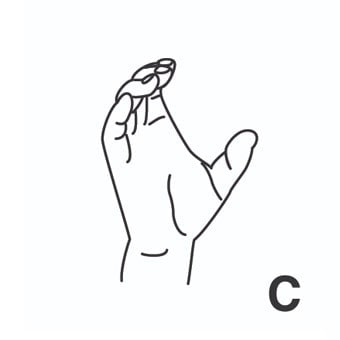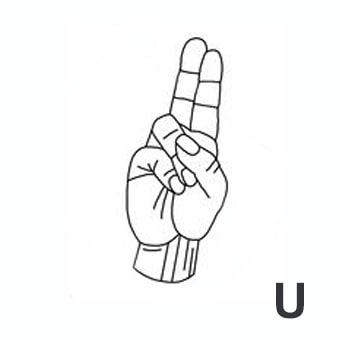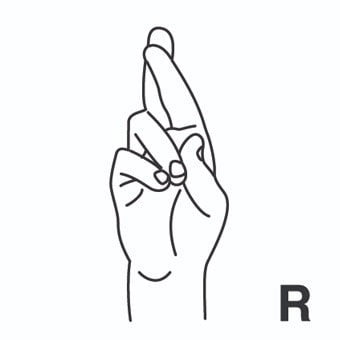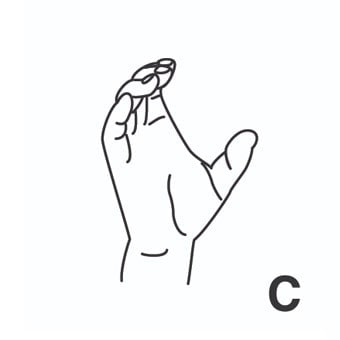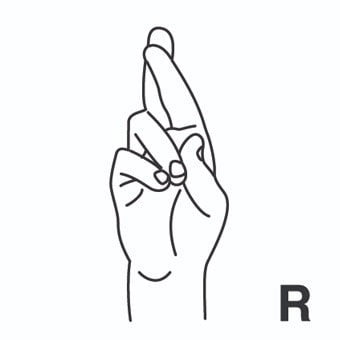 darken = oscurecer, ensombrecer. [Pincha en para ver otras palabras que terminan con el sufijo "-en" añadido a nombres y adjetivos para formar generalmente verbos]
Example:

 Gum arabic containing inks darken more than inks without it.
more:
» darken + Posesivo + door = pisar + Posesivo + casa, poner los pies en + Posesivo + casa.
Example:

 This law permitted private schools to charge whatever tuition would assure that no low-income families would darken their door.
Darken synonyms
dim
in spanish:

oscuro,
pronunciation:

dɪm
part of speech:

adjective
Darken antonyms
lighten
pronunciation:

laɪtən
part of speech:

verb
brighten
pronunciation:

braɪtən
part of speech:

verb
lighten up
pronunciation:

laɪtənʌp
part of speech:

verb