Earthen in spanish
De barro
pronunciation:

debɑroʊ
part of speech:

adjective
In gestures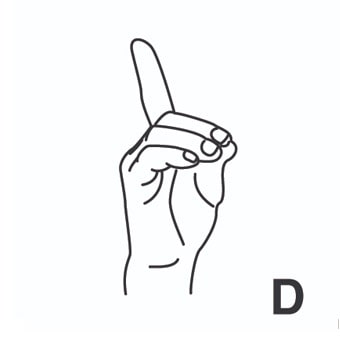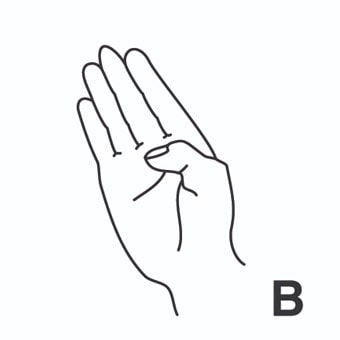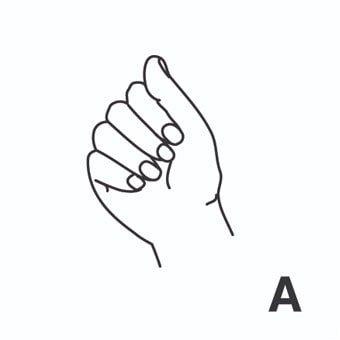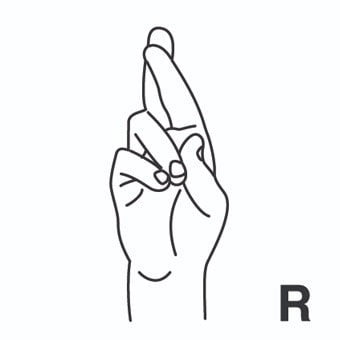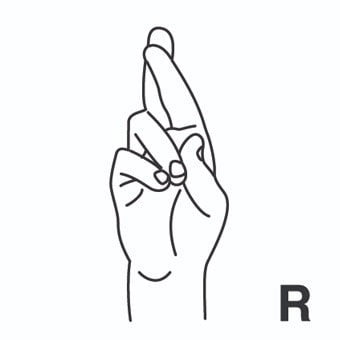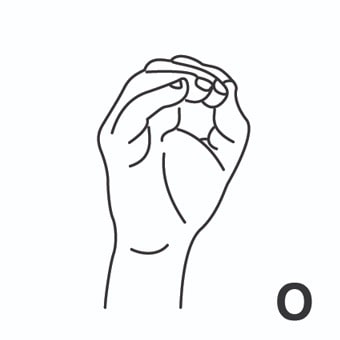 earthen = de tierra. 
Example:

 Large volumes of water can be stored up for irrigation by erecting an earthen or masonry dam across the lower part of the vally of a river or stream.
more:
» earthenware = barro, objeto de barro. 
Example:

 It was produced in earthenware, metalwork and bone china and in its heyday was used by the great transatlantic liners and by hotel and restaurant chains.