Jackpot in spanish
Bote
pronunciation:

boʊte
part of speech:

noun
In gestures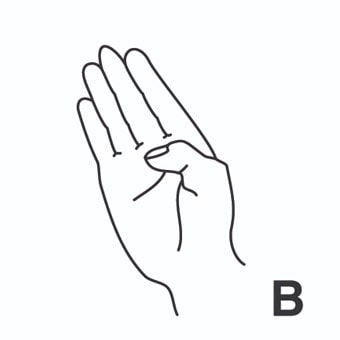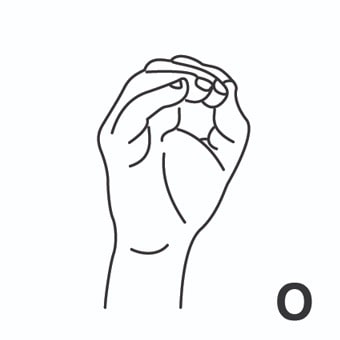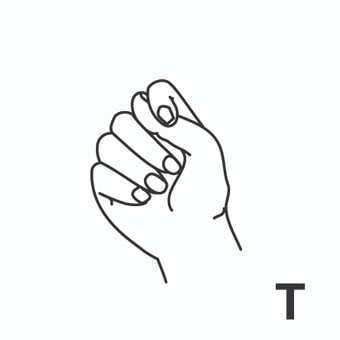 jackpot = premio máximo, premio gordo. 
Example:

 Las Vegas casinos offer millions in jackpots each month to their players.
more:
» hit + the jackpot = hacerse rico, hacerse millonario, hacer fortuna, encontrar una mina de oro, descubrir una mina de oro, tener suerte, aparecérsele la virgen a Alguien.
Example:

 Many gamblers dream about the day that they will hit the jackpot.
Jackpot synonyms
pot
in spanish:

maceta,
pronunciation:

pɑt
part of speech:

noun
kitty
in spanish:

bote,
pronunciation:

kɪti
part of speech:

noun