January in spanish
enero
pronunciation:

eneɹ̩oʊ
part of speech:

noun
In gestures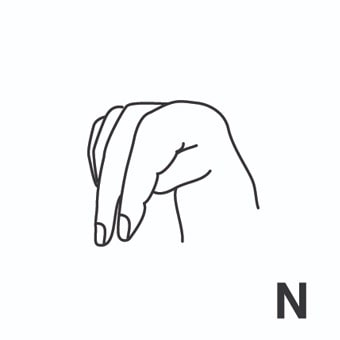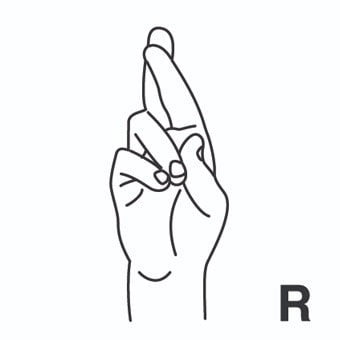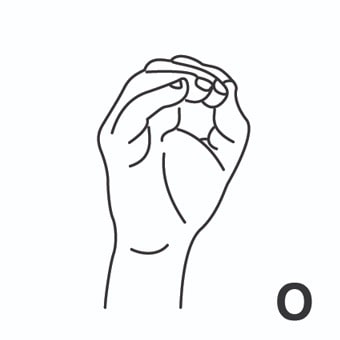 Jan (January) = Enero. [Abreviatura]
Example:

 The British Library has funded a nine-month project beginning in Jan 89 to examine the approaches taken to interpersonal skills training in selected organisations in the private and public sectors.
January (Jan.) = enero. 
Example:

 Assume a monthly magazine without a day on the cover: January 1982, February 1982, and so forth.
January synonyms
jan
in spanish:

ene,
pronunciation:

dʒæn
part of speech:

noun