Keenly in spanish
De modo penetrante
pronunciation:

demoʊdoʊpenetɹ̩ɑnte
part of speech:

adverb
In gestures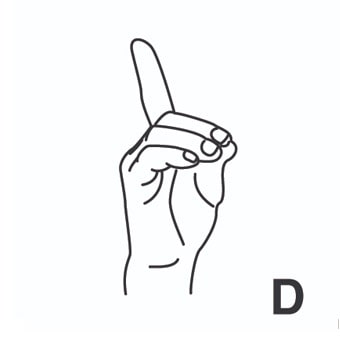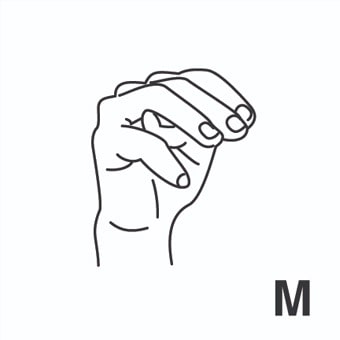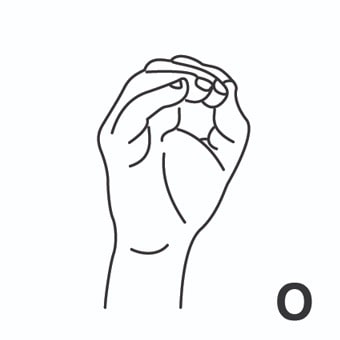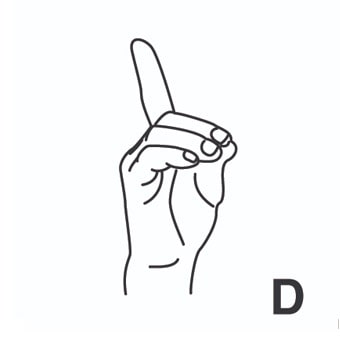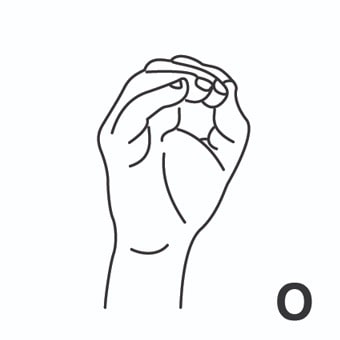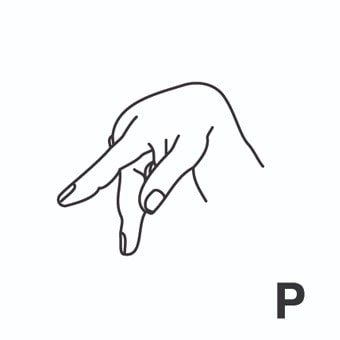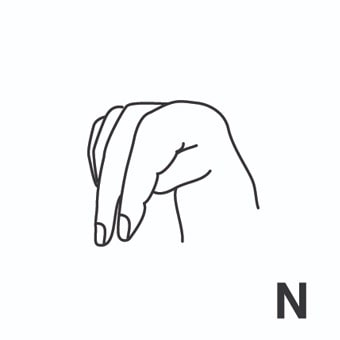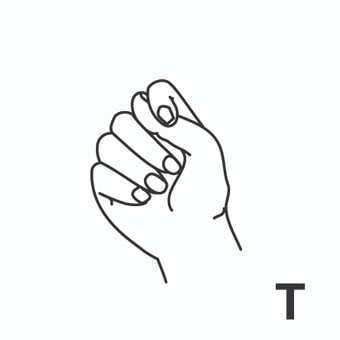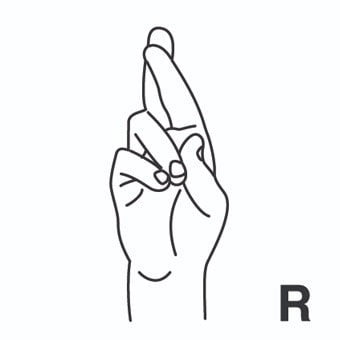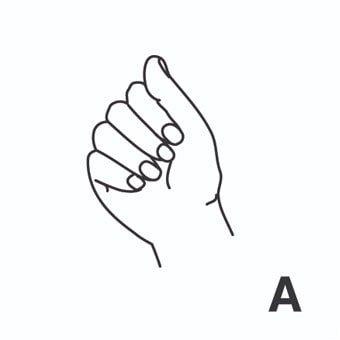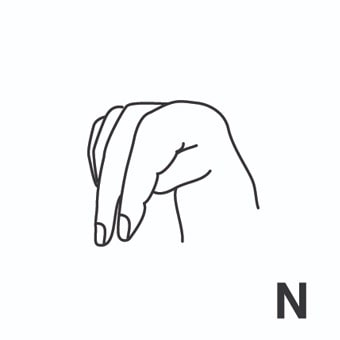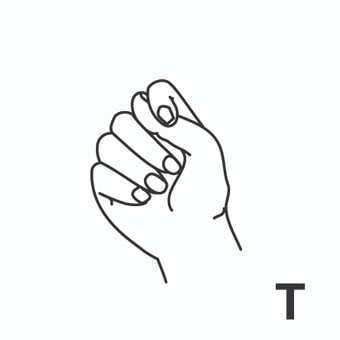 keenly = agudamente, vivamente, grandemente, en gran medida. 
Example:

 Those of us who deal with cooperatively produced catalogs and buy MARC tapes from a vendor will certainly feel the effects of all this keenly.
more:
» feel + Nombre + keenly = sentirse profundamente herido, sentirse profundamente dolido, sentirse profundamente dolorido.
Example:

 Anne herself had become hardened to such affronts; but she felt the imprudence of the arrangement quite keenly 

=

 La propia Anne se había vuelto insensible a este tipo de ofensas, aunque la imprudencia del plan le hizo sentir profundamente dolida.
» keenly + Adjetivo/Participio = muy + Adjetivo/Participio.
Example:

 Dewey, who was keenly interested in reforming the spelling of the English language, lost no opportunity of pursuing this particular hobby: christened Melville, he soon dropped the final 'le', and even went to the extreme of spelling his final name 'Dui' for a time.
» keenly priced = a un precio muy competitivo, con un precio muy competitivo.
Example:

 Its typical response to a faltering economy is to trim manufacturing costs, including wages, in order to keep exports keenly priced against other countries.