Kennel in spanish
Perrera
pronunciation:

pereɹ̩ɑ
part of speech:

noun
In gestures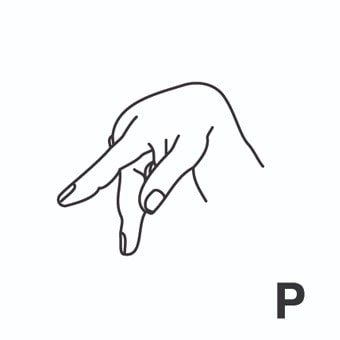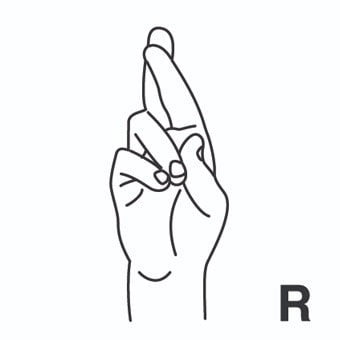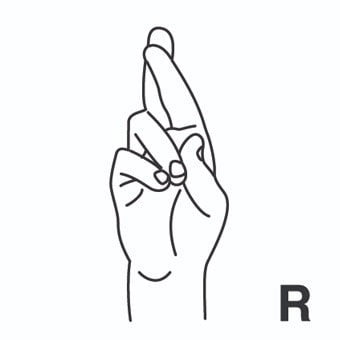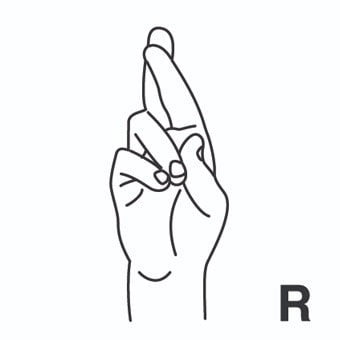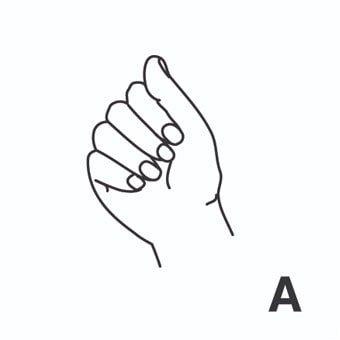 kennel = perrera, caseta para el perro. 
Example:

 Animals must have enough room to stand up and turn around, and each species must have its own kennel = Los animales deben tener suficiente espacio para oonerse de pie y darse la vuelta y cada especie debe tener su propia caseta.
more:
» boarding kennel = residencia canina, perrera.
Example:

 Boarding kennels though are not cheap -- placing your dog in one for a week could cost as much as £140.
» breeding kennel = criadero de perros.
Example:

 This strain of virus causes neonatal deaths as well as infertility due to embryonal death, abortion and stillbirths in breeding kennels.
» kennel cough = tos canina.
Example:

 Kennel cough or tracheobronchitis is a highly contagious canine illness characterized by inflammation of the upper respiratory system.
Kennel synonyms
doghouse
in spanish:

Casa de perro,
pronunciation:

dɔghaʊs
part of speech:

noun
dog house
in spanish:

Casa de perro,
pronunciation:

dɔghaʊs
part of speech:

noun