Keyboard in spanish
Teclado
pronunciation:

teklɑdoʊ
part of speech:

noun
In gestures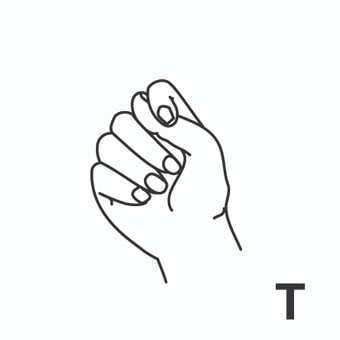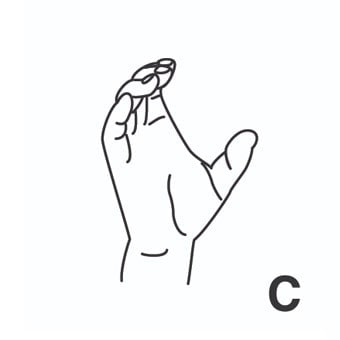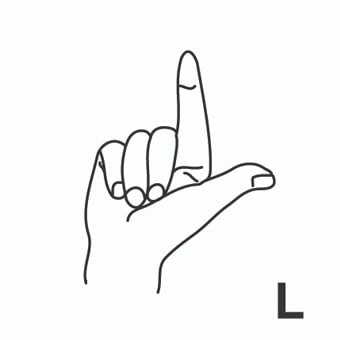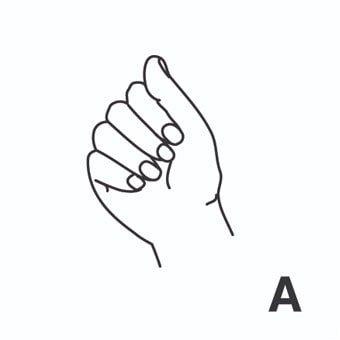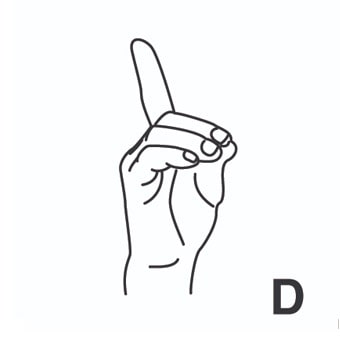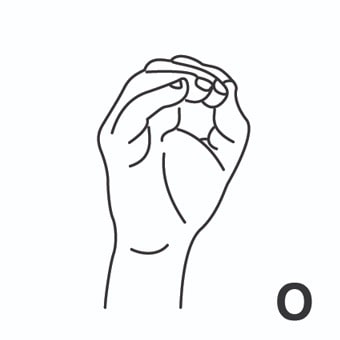 keyboard1 = teclado. 
Example:

 Further, the user is not required to have any of the typing skills that are useful when faced with and alphanumeric keyboard, and the need to key in complete search terms.
more:
» adaptive keyboard = teclado adaptado. [Teclado adaptado a necesidades especiales]
Example:

 As I sit and type this article on an adaptive keyboard, I realize once again how many things each of us take for granted.
» keyboard function = función por tecla.
Example:

 When you are viewing your results, the following keyboard functions are available to assist you: CTRL+PGDN to display the next record and HOME to display first screen of current record.
» keyboard instrument = instrumento musical con teclado.
Example:

 A chorus score is a score of a vocal work showing only the chorus parts, with accompaniment, if any, arranged for keyboard instrument.
» keyboard music = música de teclado.
Example:

 Completed bibliographies covering Australian compositions have appeared on: instrumental and chamber music; orchestral music; keyboard music; vocal and choral music; dramatic music.
» keyboard operator = operador, teclista, mecanógrafo de ordenador.
Example:

 Whether entries are to be typed and directly duplicated or put into a computerized information-retrieval system they must be easily transcribed by the keyboard operator.
» keyboard overlay = máscara de teclado. [máscara para adaptar el teclado a necesidades especiales]
Example:

 A special keyboard overlay was developed to facilitate computing in Indian language scripts.
» keyboard punch = teclado de perforación.
Example:

 One of them will take instructions and data from a whole roomful of girls armed with simple keyboard punches.
» keyboard shortcut = atajo de teclado.
Example:

 Keyboard shortcuts help you save time by allowing you to never take your hands off the keyboard to use the mouse.
keyboard2 = teclear, mecanografiar, picar, introducir mediante el teclado. 
Example:

 One use of the Mouse is in free-hand drawing, but it also promises to improve drastically the way in which data can be manipulated once it has been keyboarded into a file.