Radiate in spanish
Irradiar
pronunciation:

ɪrɑdiɑɹ̩
part of speech:

verb
In gestures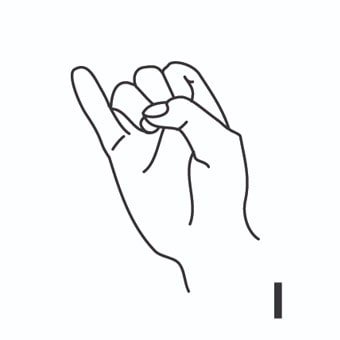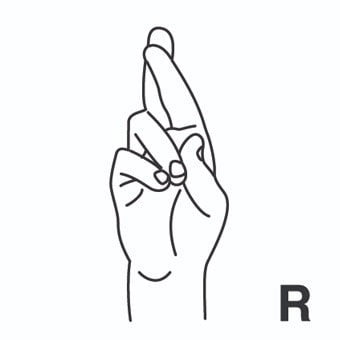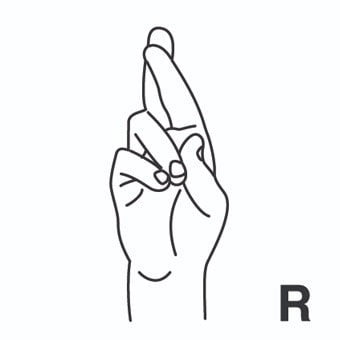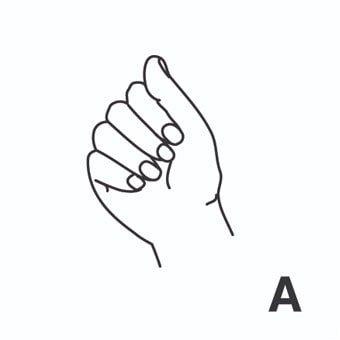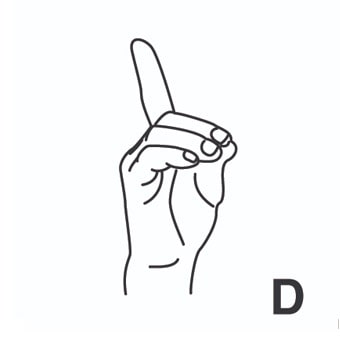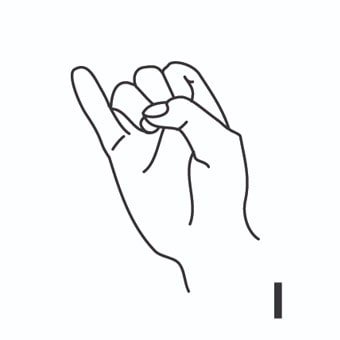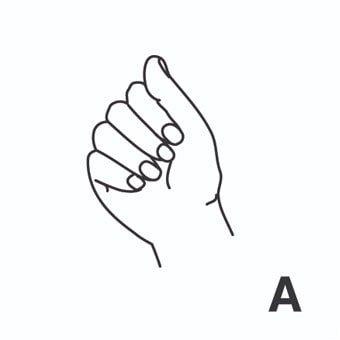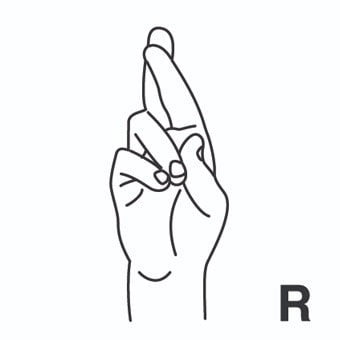 radiate = radiar, irradiar. 
Example:

 One method to strengthen brittle paper without unbinding the books is to impregnate them with monomer acrylics and to radiate for polymerisation.
more:
» radiate from = salir en forma radial de.
Example:

 Daisy wheel printers have a series of petals radiating from a hub and each petal is embossed with a character.
Radiate synonyms
beam
in spanish:

,
pronunciation:

bim
part of speech:

noun
ray
in spanish:

,
pronunciation:

reɪ
part of speech:

noun
shine
in spanish:

,
pronunciation:

ʃaɪn
part of speech:

verb, noun
glow
in spanish:

,
pronunciation:

gloʊ
part of speech:

noun
emit light
in spanish:

,
pronunciation:

ɪmɪtlaɪt