Sacramental in spanish
Sacramental
pronunciation:

sɑkɹ̩ɑmentɑl
part of speech:

adjective
In gestures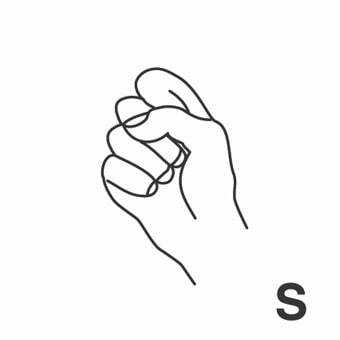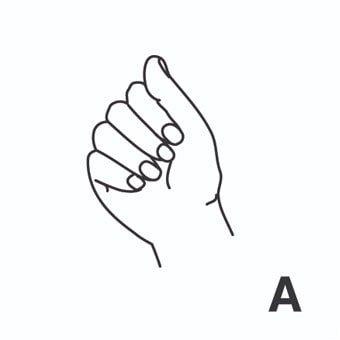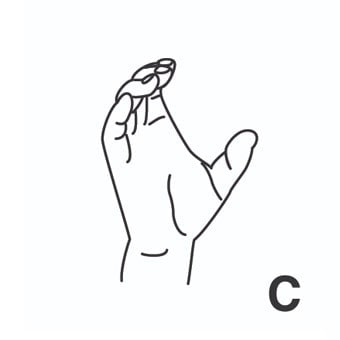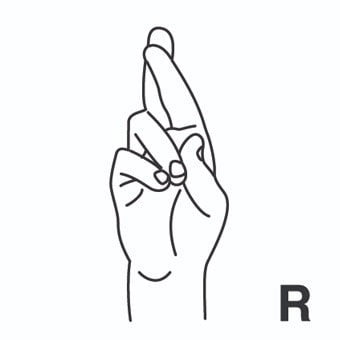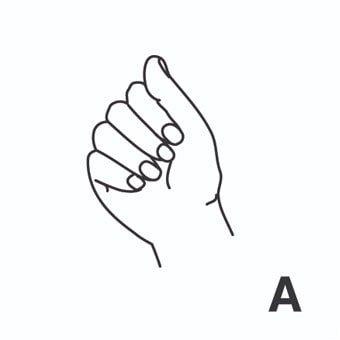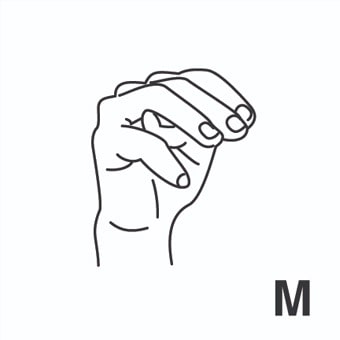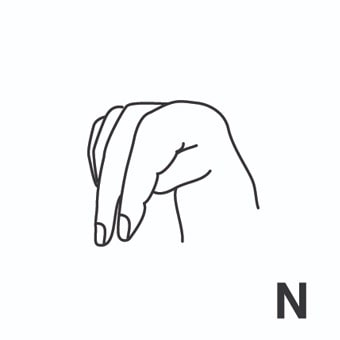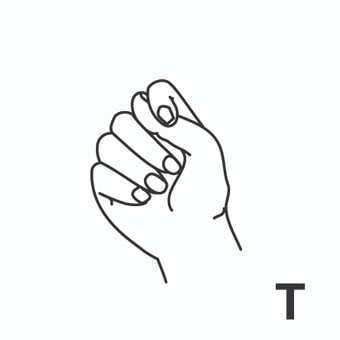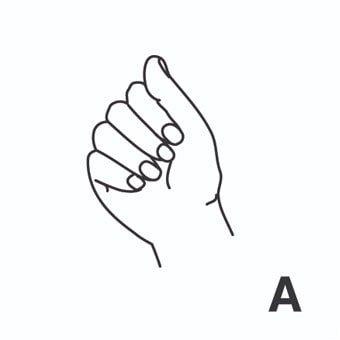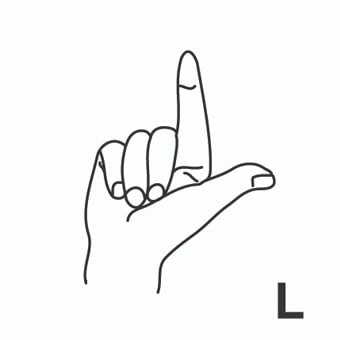 sacramental = sacramental. 
Example:

 Although the Church proclaims one sacramental baptism, the font at the entrance of churches and the blessing of objects with holy water repeats this theme under the title of sacramental rather than sacrament.
more:
» sacramental wine = vino sacramental.
Example:

 Sacramental wine, which has been part of religious ceremonies for centuries, has changed very little over time.