Tabular in spanish
Tabular
pronunciation:

tɑbulɑɹ̩
part of speech:

adjective
In gestures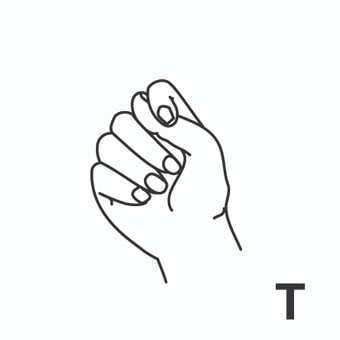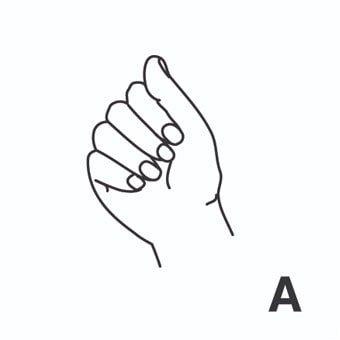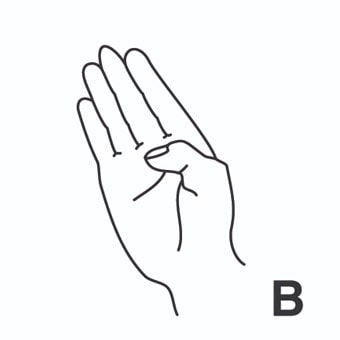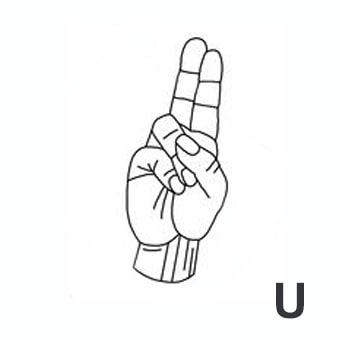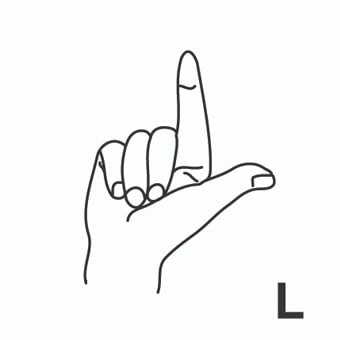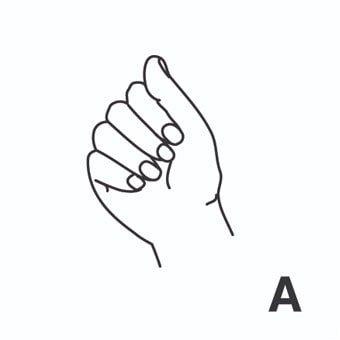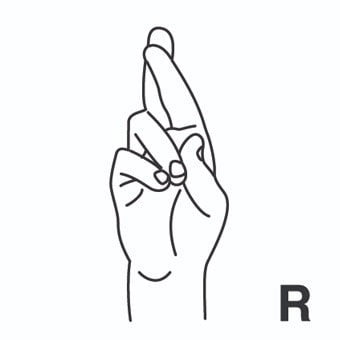 tabular = tabular. [Presentación de datos, normalmente numéricos, en columnas]
Example:

 Spreadsheets also make it possible to convert tabular output into line graphs, pie charts, and bar graphs.
more:
» tabular abstract = resumen tabular.
Example:

 Statistical, tabular and numerical abstracts are a means of summarizing numerical data, which may be presented in its original format in a tabular form.
» tabular format = formato de presentación en columnas. [Forma de presentar la información en columnas]
Example:

 Recent studies recognize the importance of display format design and appear to indicate that tabular or labelled formats are preferred to traditional or narrative layouts by the user.
Tabular synonyms
systematic
in spanish:

,
pronunciation:

sɪstəmætɪk
part of speech:

adjective
planar
in spanish:

,
pronunciation:

pleɪnɜr
part of speech:

adjective
two-dimensional
in spanish:

,
pronunciation:

tudɪmenʃənəl
part of speech:

adjective