Abolición in english
Abolition
pronunciation:

æbəlɪʃən
part of speech:

noun
In gestures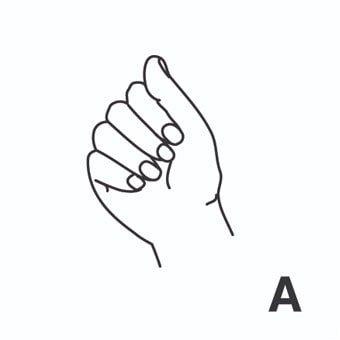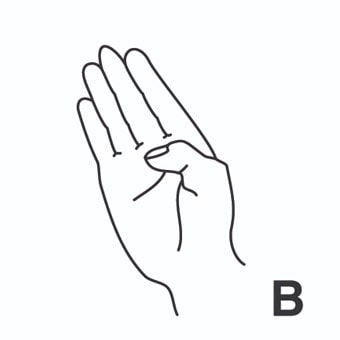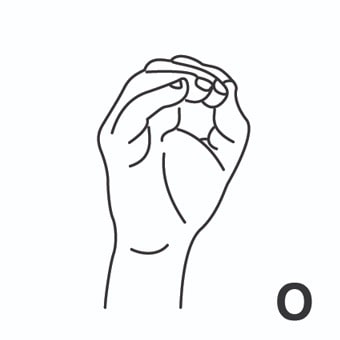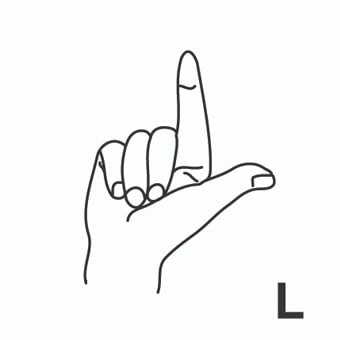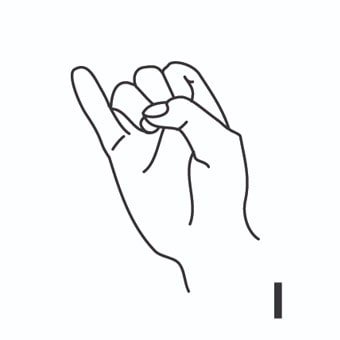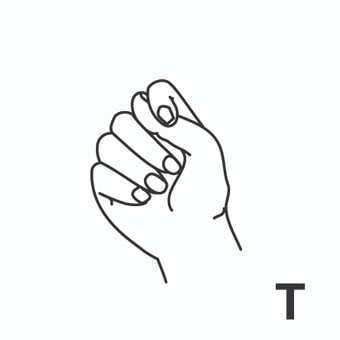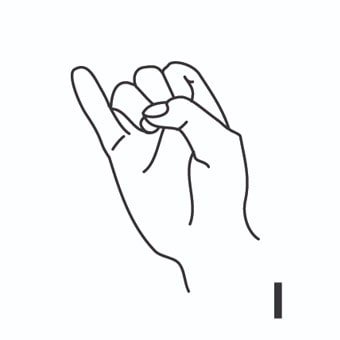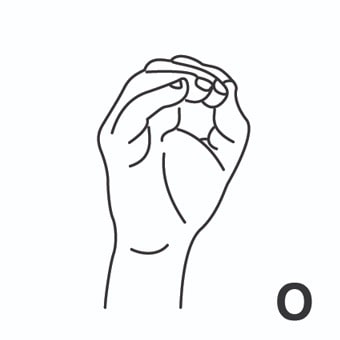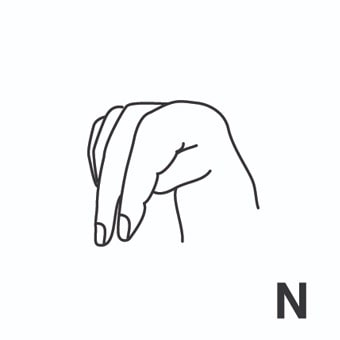 abolición = abolition ; abrogation ; overturning ; annulment. 
Example:

 In this instance we have also modified chain procedure order to produce the specific subject heading: Slavery - abolition - USA.
Example:

 Considers such factors as the abrogation of the Net Book Agreement and Value Added Tax as threats to the future of bookselling.
Example:

 This fight has caused the overturning of the tradition ofprivate ownership of presidential records.
Example:

 The king must have then realised, if he had not already done so, that his efforts to secure an annulment from the pope had run into the sand.
Abolición synonyms
abolishment
in spanish:

abolición,
pronunciation:

æbəlɪʃmənt
part of speech:

noun