Abolir in english
Abolish
pronunciation:

əbɑlɪʃ
part of speech:

verb
In gestures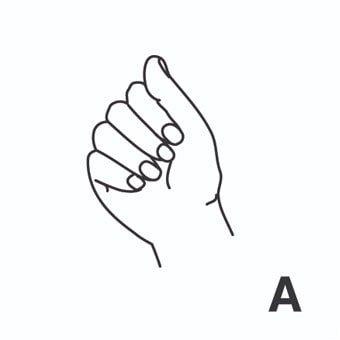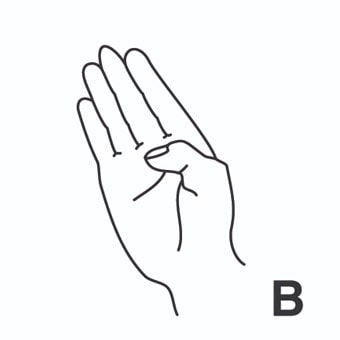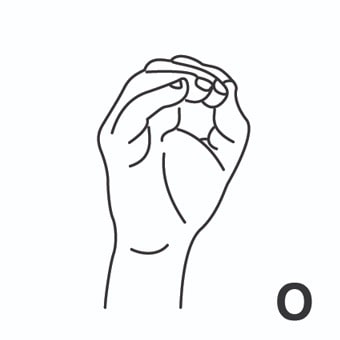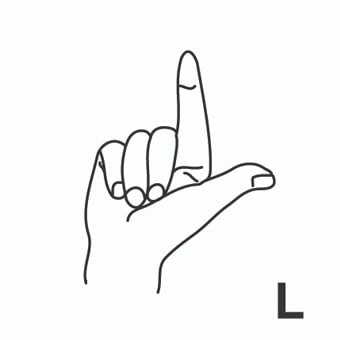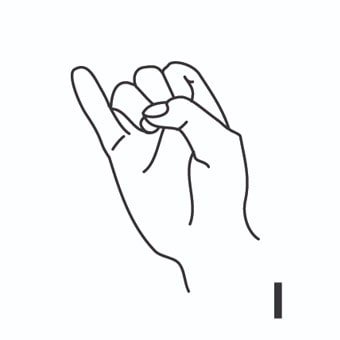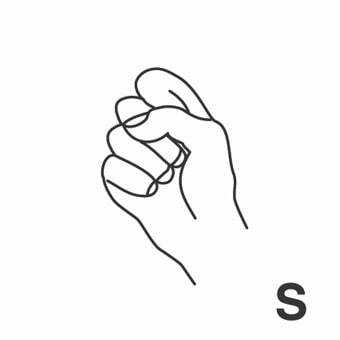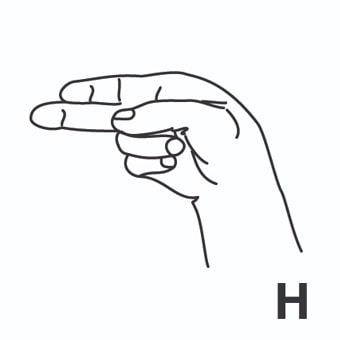 abolir = overturn ; abolish ; sunset ; annul. 
Example:

 However, any refinement involves greater human intervention, and this in turn can easily overturn the arguments in favour of subject indexes based upon titles.
Example:

 Who knows? If we can abolish the card catalogue and replace it with some form more acceptable to library users, they may even begin to use library catalogues!.
Example:

 It's instructive to remember just how passionately the media hyped the dangers of 'sunsetting' the ban.
Example:

 In 2009 the court annulled the decision and remanded the case to the authority for further investigation.
more:
» abolir la segregación racial = desegregate .
Example:

 As one element in the effort to desegregate public institutions of higher education, US federal courts have mandated the upgrading of libraries at historically black universities.
Abolir synonyms
get rid of
in spanish:

deshacerse de,
pronunciation:

getrɪdʌv
part of speech:

verb