Abonable in english
Reasonable
pronunciation:

rizənəbəl
part of speech:

adjective
In gestures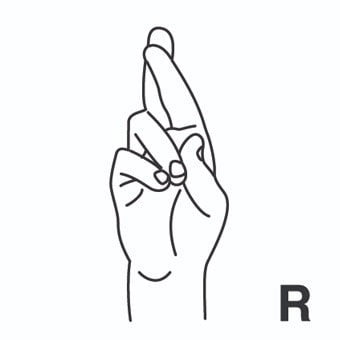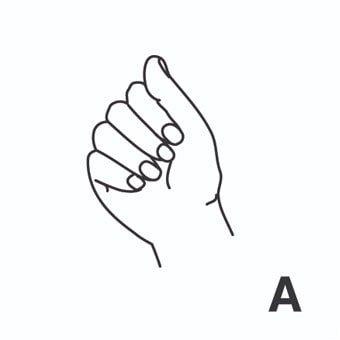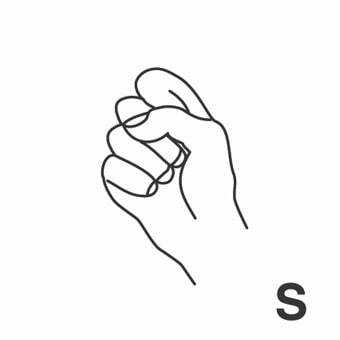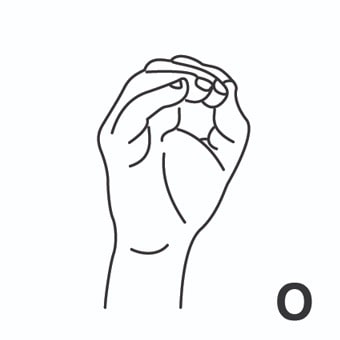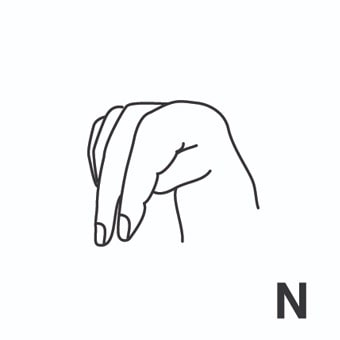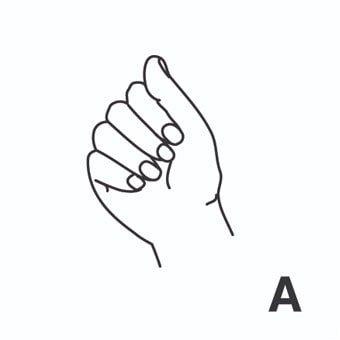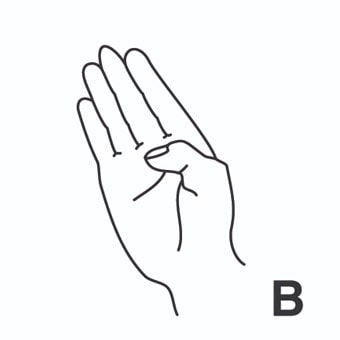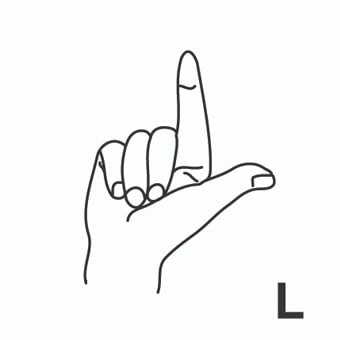 abonable = payable. 
Example:

 This practice enabled newspaper publishers to avoid half the stamp duty payable between 1712 and 1794.
more:
» ser abonable a = be payable to .
Example:

 A bearer cheque is made payable to the bearer, i.e. it is payable to the person who presents it to the bank for encashment.
Abonable synonyms
sound
in spanish:

sonar,
pronunciation:

saʊnd
part of speech:

noun, adjective
fair
in spanish:

justa,
pronunciation:

fer
part of speech:

adjective, noun
sensible
in spanish:

sensato,
pronunciation:

sensəbəl
part of speech:

adjective
rational
in spanish:

racional,
pronunciation:

ræʃənəl
part of speech:

adjective
healthy
in spanish:

sano,
pronunciation:

helθi
part of speech:

adjective
intelligent
in spanish:

inteligente,
pronunciation:

ɪntelədʒənt
part of speech:

adjective
moderate
in spanish:

moderar,
pronunciation:

mɑdɜrət
part of speech:

adjective
tenable
in spanish:

sostenible,
pronunciation:

tenəbəl
part of speech:

adjective
logical
in spanish:

lógico,
pronunciation:

lɑdʒɪkəl
part of speech:

adjective
sane
in spanish:

cuerdo,
pronunciation:

seɪn
part of speech:

adjective
commonsense
in spanish:

sentido común,
pronunciation:

kɑmənsens
part of speech:

adjective
commonsensical
in spanish:

sentido común,
pronunciation:

kɑmənsensɪkəl
part of speech:

adjective
levelheaded
in spanish:

Nivelado,
pronunciation:

levəlhedɪd
part of speech:

adjective
fairish
in spanish:

fairish,
pronunciation:

ferɪʃ
part of speech:

adjective
well-founded
in spanish:

bien fundado,
pronunciation:

welfaʊndɪd
part of speech:

adjective
commonsensible
in spanish:

de sentido común,
pronunciation:

kəmənsensəbəl
part of speech:

adjective