Achicharrante in english
Achicharrante
pronunciation:

əkɪtʃærɑnti
part of speech:

none
In gestures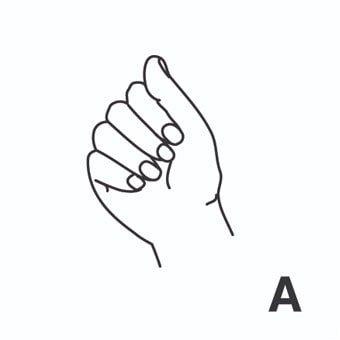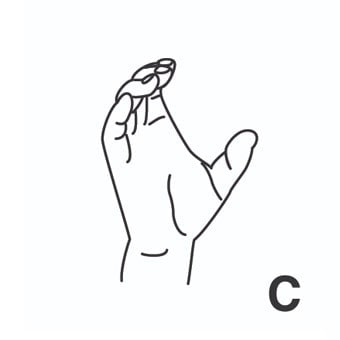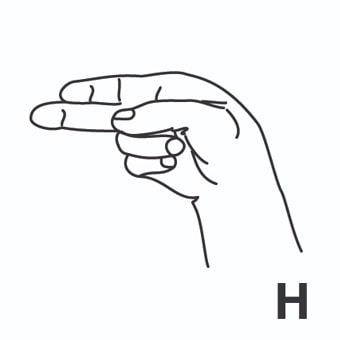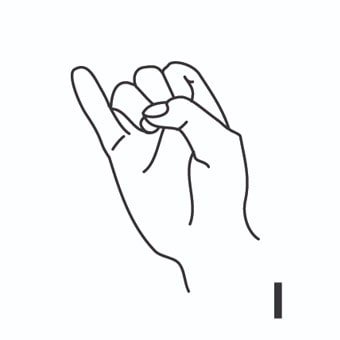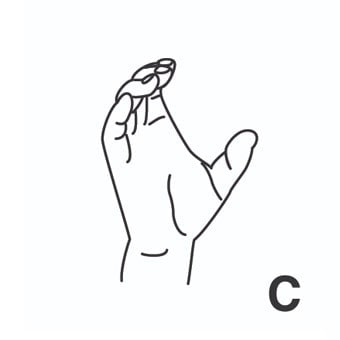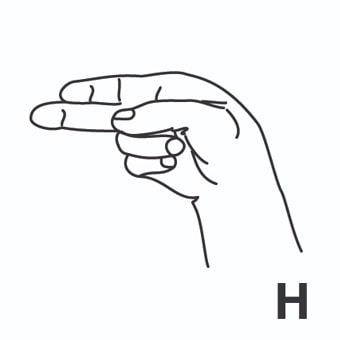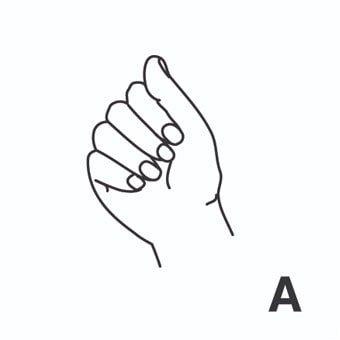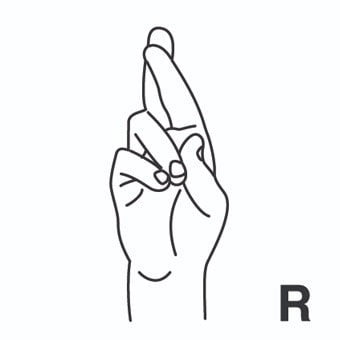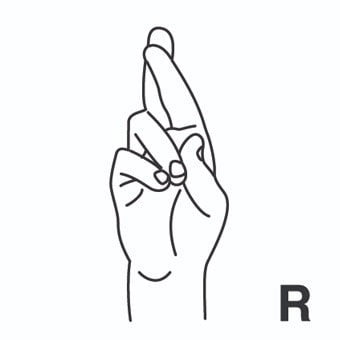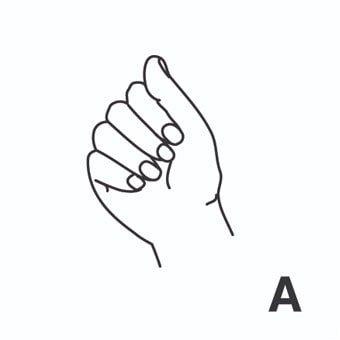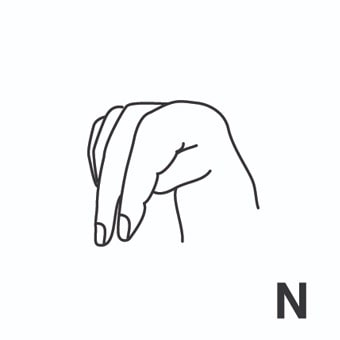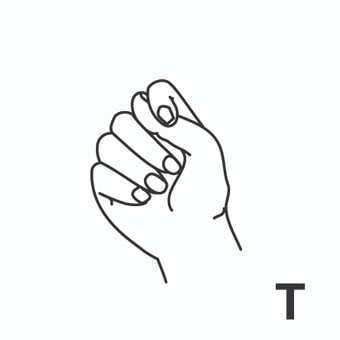 achicharrante = scorching ; baking hot ; piping hot. 
Example:

 It is widely known that black robes help the Bedouins to keep cool in the scorching heat of the desert.
Example:

 He slept on a camp bed in the baking hot room between 12-hour shifts and survived on leftovers brought to him by friendly chefs.
Example:

 The monks then add milk and salt to taste and piping hot Tibetan tea is ready to serve.
more:
» calor achicharrante = scorching heat ; blistering heat ; searing heat .
Example:

 With scorching heat from above and hard labour in the fields, Mirza Kak felt pangs of hunger.
Example:

 Normally snow-covered in winter, the mountain range is bare now but offers some welcome shade from the blistering sun.
Example:

 As the searing heat in the region continues, wildlife's struggle for survival becomes more difficult each day.