Dad in spanish
Papá
pronunciation:

pɑpɑ
part of speech:

noun
In gestures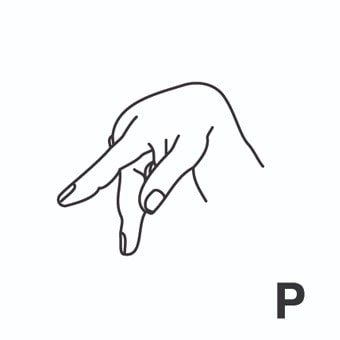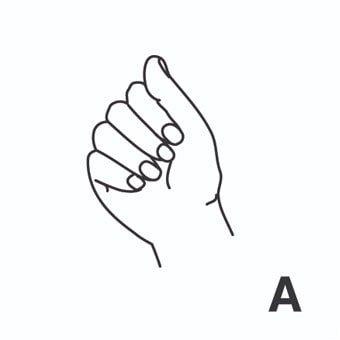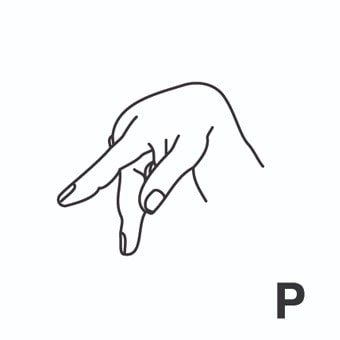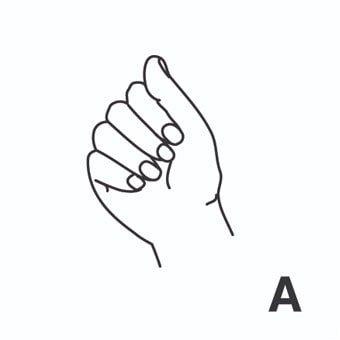 dad = papi, papá, padre. 
Example:

 Tuan is his new father figure after his real dad sadly died after being poorly for a long time.
more:
» DILF [Dad I'd Like to Fuck] = papá follable. [Acrónimo formado de las iniciales en inglés de "papá al que me gustaría follar". Véase también MILF]
Example:

 His dad is funny, but I wouldn't go as far as saying that he's a DILF.
» gran(d)dad = abuelo, abuelito.
Example:

 This tool enables people to click on the type of person they're having difficulty in choosing a gift for (e.g. mum, dad, granddad, grandma etc) and provides a selection of the most popular present for that person.
» stepdad = padrasto.
Example:

 I remember the impressed look on my stepdad's face as I served him the plate of English muffins topped with poached eggs and a delicious holandaise sauce.
» working dad = padre trabajador, padre que trabaja.
Example:

 At least two in five working moms and working dads are the sole breadwinners for their households, yet working dads are almost three times as likely to earn $50,000 or more.
Dad synonyms
pop
in spanish:

popular,
pronunciation:

pɑp
part of speech:

noun, verb, adjective
dada
in spanish:

dada,
pronunciation:

dɑdɑ
part of speech:

noun
pa
in spanish:

Pensilvania,
pronunciation:

pɑ
part of speech:

noun
daddy
in spanish:

papi,
pronunciation:

dædi
part of speech:

noun
papa
in spanish:

papá,
pronunciation:

pɑpə
part of speech:

noun
pater
in spanish:

padre,
pronunciation:

peɪtɜr
part of speech:

noun
pappa
in spanish:

pappa,
pronunciation:

pæpə
part of speech:

noun
old man
in spanish:

anciano,
pronunciation:

oʊldmæn
part of speech:

noun