Facelift in spanish
Estiramiento facial
pronunciation:

estiɹ̩ɑmientoʊfɑθiɑl
part of speech:

noun
In gestures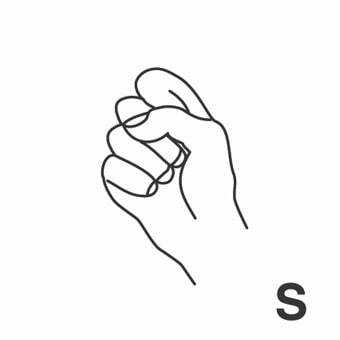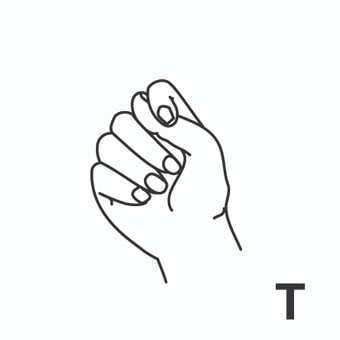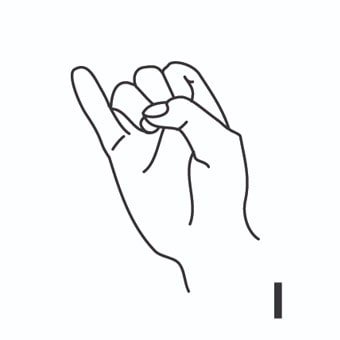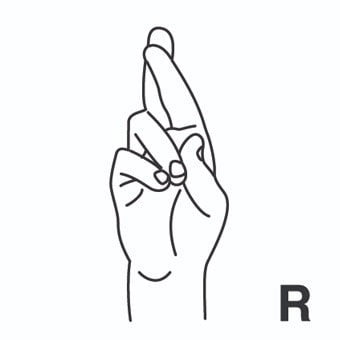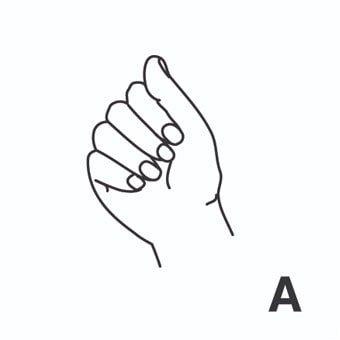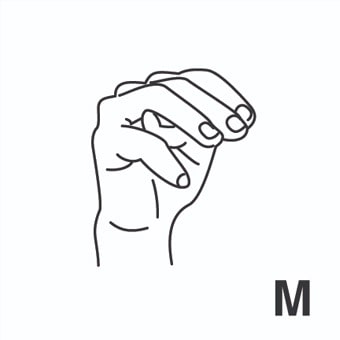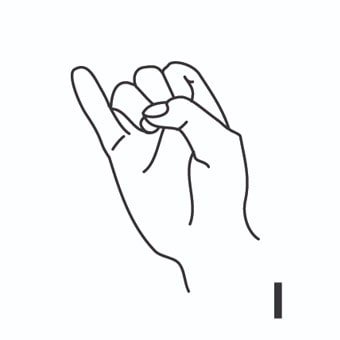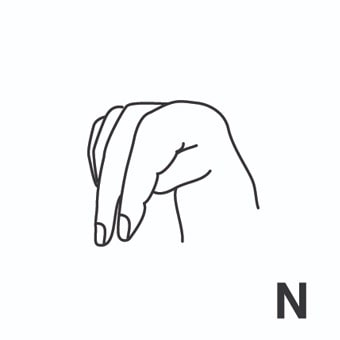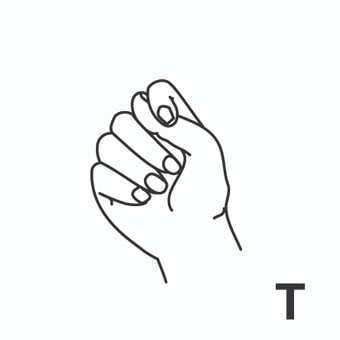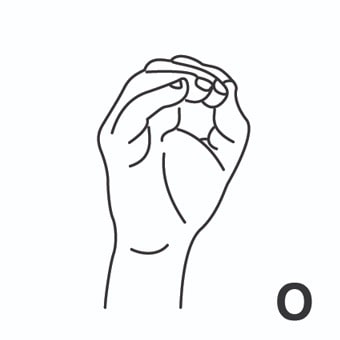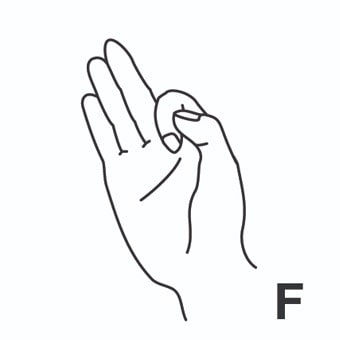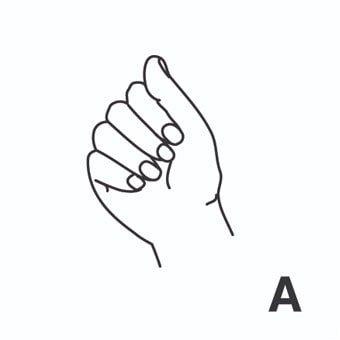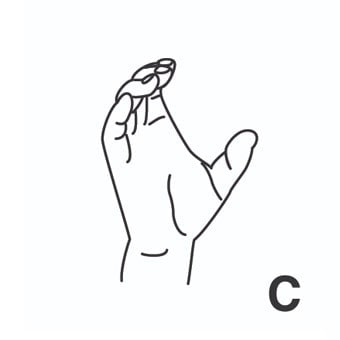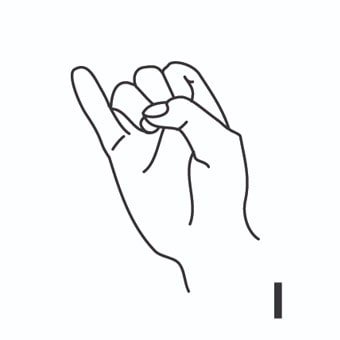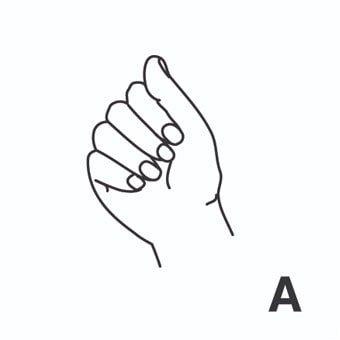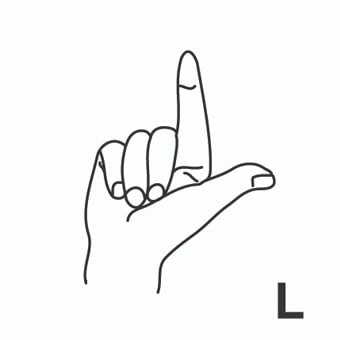 facelift [face-lift]1 = lifting, lifting facial, lifting de cara, estiramiento facial, cirugía estética facial, cirugía estética facial. [En medicina se utiliza "estiramiento facial"]
Example:

 Rejuvenation procedures typically performed in conjunction with a facelift are brow lift, to correct a sagging or deeply furrowed brow, and eyelid surgery to rejuvenate aging eyes.
facelift [face-lift]2 = remozamiento, renovación, rejuvenecimiento, reforma, cambio. 
Example:

 The Web's full embrace of constant change means that even old friend sites may be unrecognisable after technology facelifts.