Iberian in spanish
ibérico
pronunciation:

ibeɹ̩ikoʊ
part of speech:

adjective
In gestures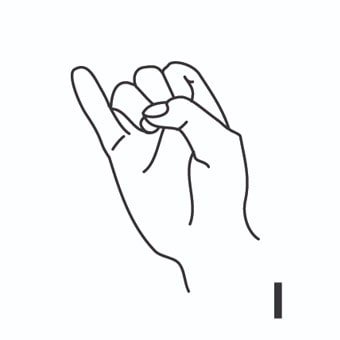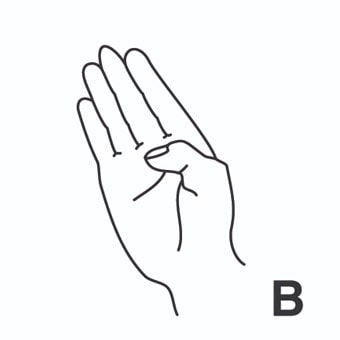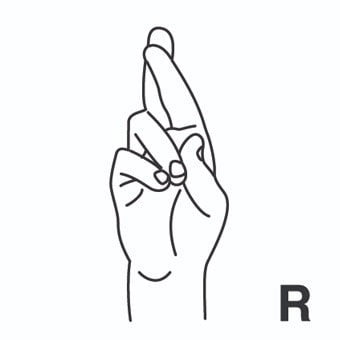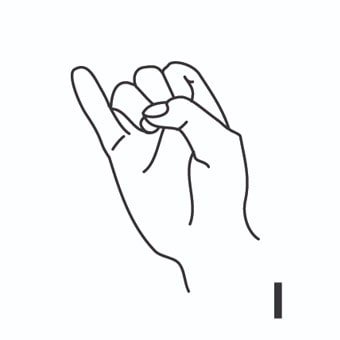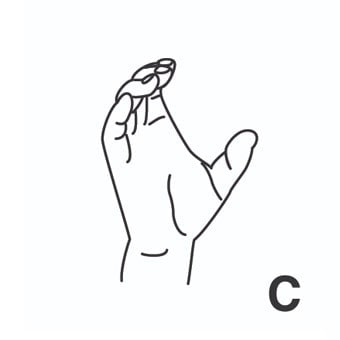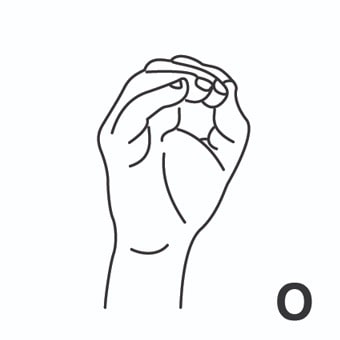 Iberian1 = íbero. [Nombre. Pincha en para ver otras palabras que acaban con esta terminación]
Example:

 This way, the Iberians knew the potter's wheel and produced sophisticatedly adorned ceramics by themselves.
Iberian2 = ibérico, íbero, de la Península Ibérica. [Adjetivo]
Example:

 Although neither of these initiatives have come to fruition, this is is likely to remain an Iberian issue in the foreseeable future.
more:
» Iberian lynx = lince ibérico.
Example:

 In Spain and Portugal, cork oak landscapes have historically been home to the Iberian lynx and the Spanish imperial eagle.
» Iberian Peninsula, the = Península Ibérica, la.
Example:

 This article describes some of the main reference sources for Sephardic studies in the broader sense of covering issues related not only to the Jews of the Iberian Peninsula and their descendants, but also to those of the Middle east and North Africa.