Jane in spanish
Jane
pronunciation:

xɑne
part of speech:

noun
In gestures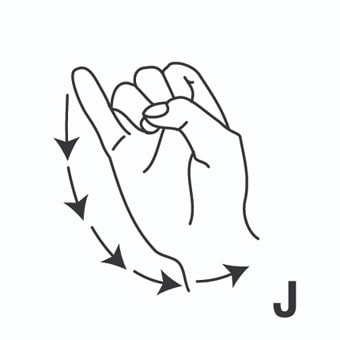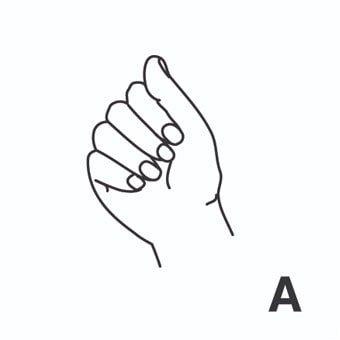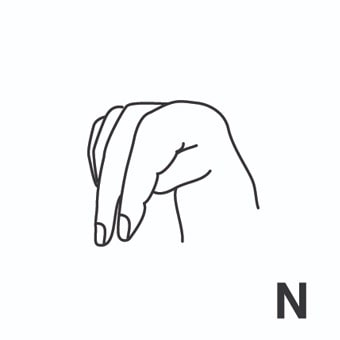 Jane 
more:
» Jane Doe = fulana, mengana, zutana, perengana, anónima, desconocida. [Nombre ficticio usado preferentemente en los Estados Unidos para referirse a una mujer desconocida o de la que se quiere ocultar su identidad generalmente por motivos judiciales]
Example:

 A woman was gruesomely murdered over the weekend and police need the public's assistance to determine the identity of who at this point is Jane Doe.
» the/your average Jane = la ciudadana media, la ciudadana de a pie. [Expresión utilizada principalmente en los Estados Unidos]
Example:

 It is fair to assume that the average Joe/Jane is neither a college graduate nor a high-school dropout.