Kernel in spanish
Núcleo
pronunciation:

nukleoʊ
part of speech:

noun
In gestures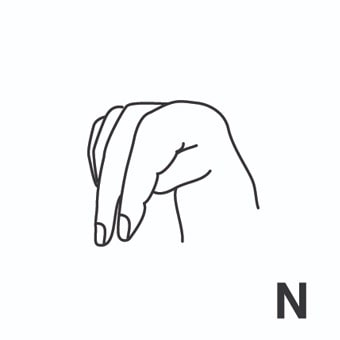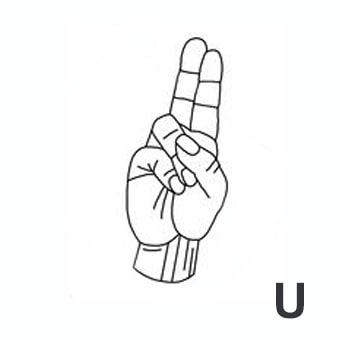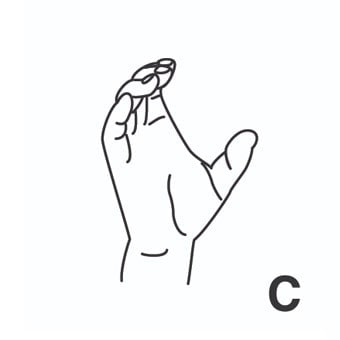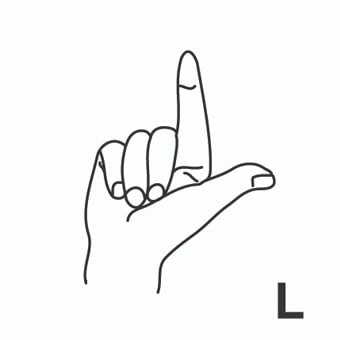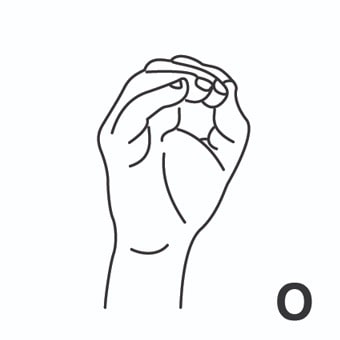 kernel = grano. 
Example:

 In Canada, when wheat is milled, parts of the kernel are separated and then recombined to make whole wheat flour.
more:
» a kernel of truth = una pizca de verdad.
Example:

 Behind most food and nutrition myths, there's a kernel of truth.
» kernel of the matter, the = meollo de la cuestión, el.
Example:

 I believe the kernel of the matter is that scientists, philosophers, and psychologists live in circles where honesty is taken for granted.
» wheat kernel = grano de trigo.
Example:

 Wheat bran constitutes 15% of most whole-grain wheat kernels but is virtually non-existent in refined wheat flour.
Kernel synonyms
heart
in spanish:

corazón,
pronunciation:

hɑrt
part of speech:

noun
center
in spanish:

centrar,
pronunciation:

sentɜr
part of speech:

noun
core
in spanish:

núcleo,
pronunciation:

kɔr
part of speech:

noun
essence
in spanish:

esencia,
pronunciation:

esəns
part of speech:

noun
gist
in spanish:

esencia,
pronunciation:

dʒɪst
part of speech:

noun
substance
in spanish:

sustancia,
pronunciation:

sʌbstəns
part of speech:

noun
meat
in spanish:

carne,
pronunciation:

mit
part of speech:

noun
sum
in spanish:

suma,
pronunciation:

sʌm
part of speech:

noun
marrow
in spanish:

médula,
pronunciation:

meroʊ
part of speech:

noun
pith
in spanish:

médula,
pronunciation:

pɪθ
part of speech:

noun
nub
in spanish:

protuberancia,
pronunciation:

nʌb
part of speech:

noun
nitty-gritty
in spanish:

meollo,
pronunciation:

nɪtigrɪti
part of speech:

noun
inwardness
in spanish:

espiritualidad,
pronunciation:

ɪnwɜrdnəs
part of speech:

noun