Keyed in spanish
Enchavetado
pronunciation:

entʃɑbetɑdoʊ
part of speech:

adjective
In gestures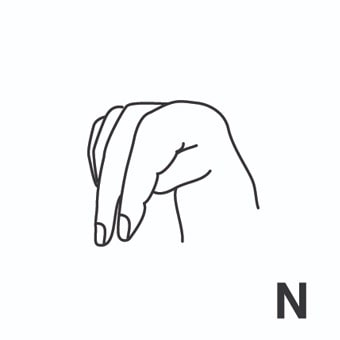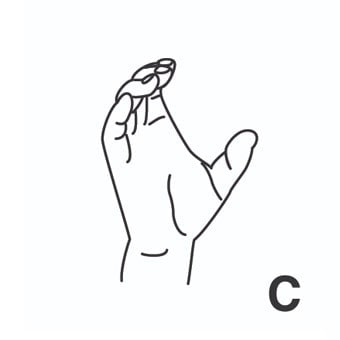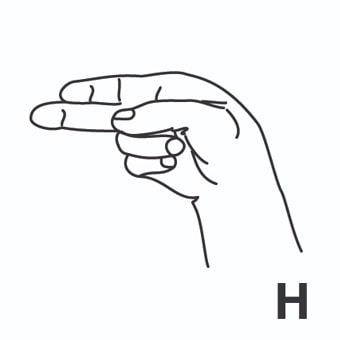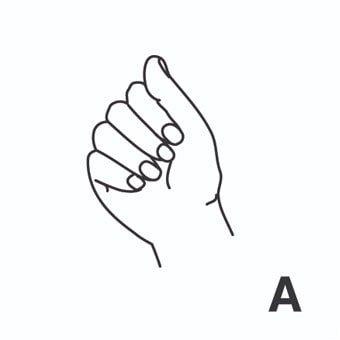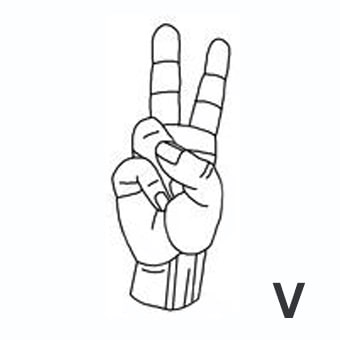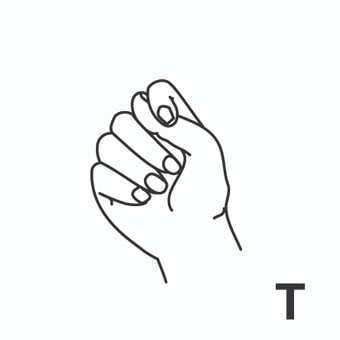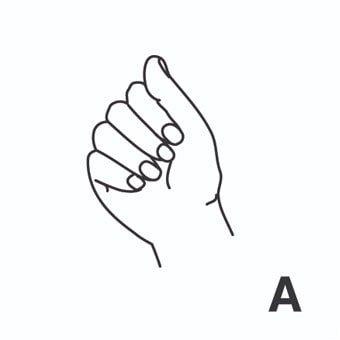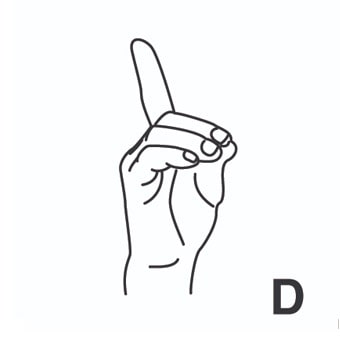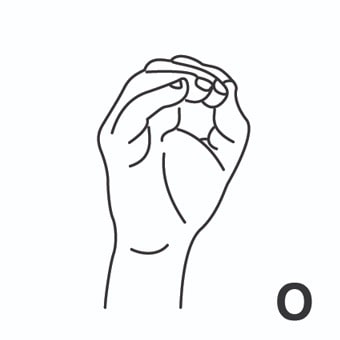 key6 = teclear. 
Example:

 A menu-based information retrieval system displays, on a television or other terminal connected to a computer, a list of categories from which the user must select one by keying the code which represents the chosen category.
more:
» key + data = introducir datos.
Example:

 Input is normally recorded by using a light pen to read bar-encoded patron IDs and bar-encoded book labels, but may also be achieved by keying data at a keyboard/display unit.
» key in = teclear, introducir. [Introducir por medio de teclado]
Example:

 The advantage is that information does not have to be keyed in.
» rekey [re-key] = volver a insertar en el ordenador. 
Example:

 Previously, these libraries had been producing printed cards to send to LC as their location reports, which in turn were rekeyed into machine-readable form by an LC contractor for addition to the RAL data base.
keyed 
more:
» low-keyed = discreto, moderado, mesurado, simple, sencillo, menor.
Example:

 Overall, he provides a low-keyed, lucid account that, with its many-leveled approach, does more than justice to the complex themes it studies.
Keyed synonyms
attuned
in spanish:

sintonizado,
pronunciation:

ətund
part of speech:

adjective
tuned
in spanish:

sintonizado,
pronunciation:

tund
part of speech:

adjective
tonal
in spanish:

tonal,
pronunciation:

toʊnəl
part of speech:

adjective
adjusted
in spanish:

equilibrado,
pronunciation:

ədʒʌstəd
part of speech:

adjective
Keyed antonyms
keyless
pronunciation:

kiləs
part of speech:

adjective