Pacemaker in spanish
Marcapasos
pronunciation:

mɑɹ̩kɑpɑsoʊs
part of speech:

noun
In gestures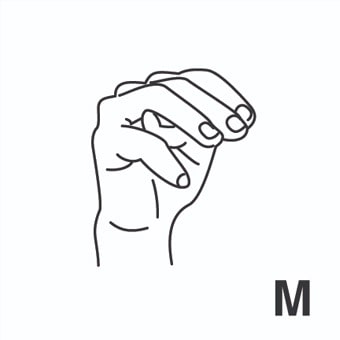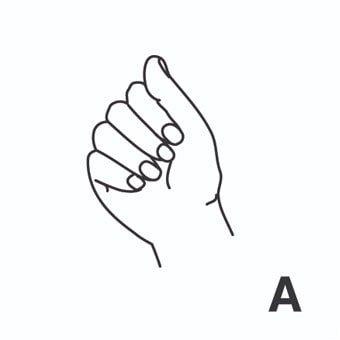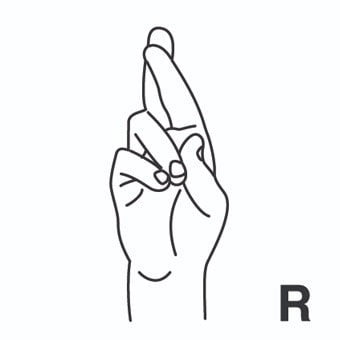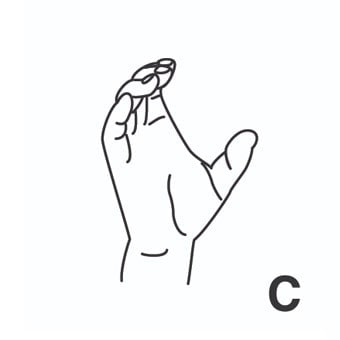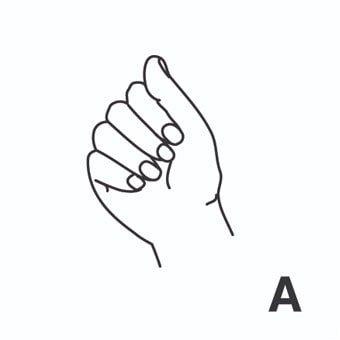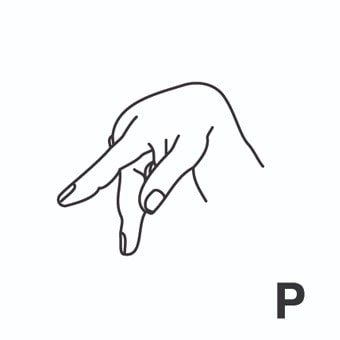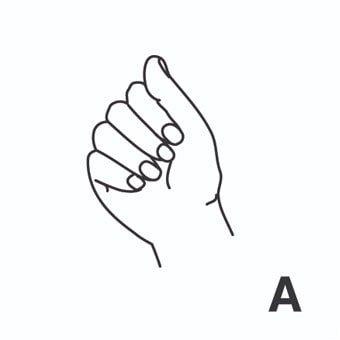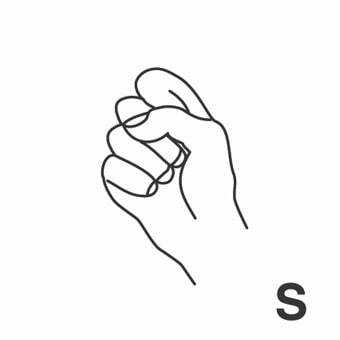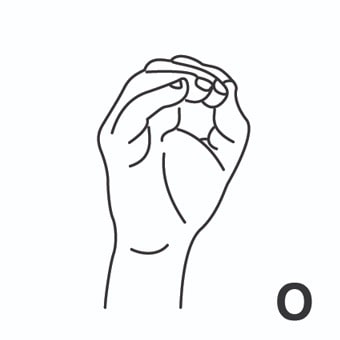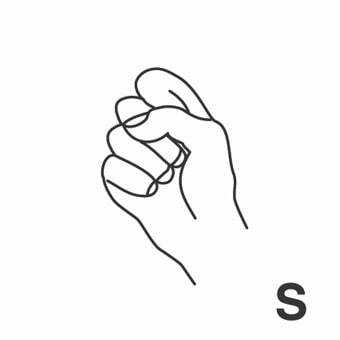 pacemaker1 = líder, pionero. 
Example:

 The first computerized cataloguing network, the pacemaker for those that were to follow, was OCLC.
pacemaker2 = marcapasos. 
Example:

 This database covers the literature of medical devices such as pacemakers, sutures and prostheses.
more:
» cardiac pacemaker = marcapasos.
Example:

 'I've heard that people with cardiac pacemakers are concerned,' said the deputy.
Pacemaker synonyms
pacer
in spanish:

el que marca el paso,
pronunciation:

peɪsɜr
part of speech:

noun
pacesetter
in spanish:

persona que da la pauta,
pronunciation:

peɪsetɜr
part of speech:

noun
sa node
in spanish:

sa nodo,
pronunciation:

sɑnoʊd
part of speech:

noun
sinoatrial node
in spanish:

nodo sinoauricular,
pronunciation:

saɪnoʊtriəlnoʊd
part of speech:

noun
cardiac pacemaker
in spanish:

marcapasos cardíaco,
pronunciation:

kɑrdiækpeɪsmeɪkɜr
part of speech:

noun
artificial pacemaker
in spanish:

marcapasos artificial,
pronunciation:

ɑrtəfɪʃəlpeɪsmeɪkɜr
part of speech:

noun