Racy in spanish
Picante
pronunciation:

pikɑnte
part of speech:

adjective
In gestures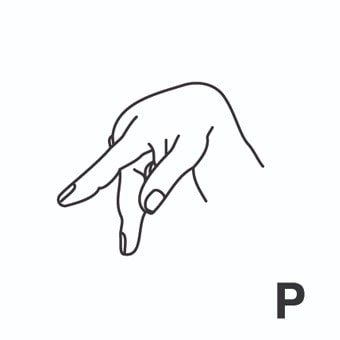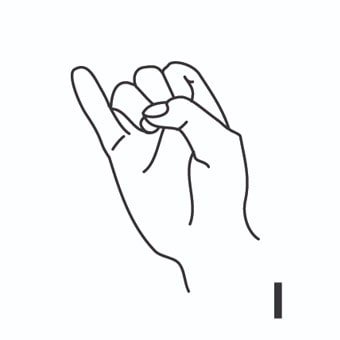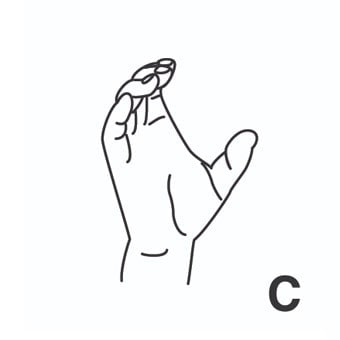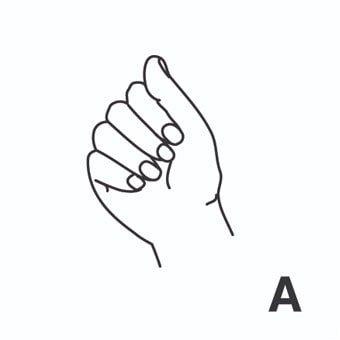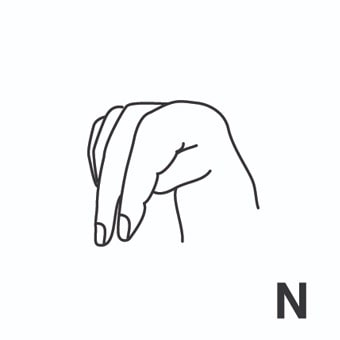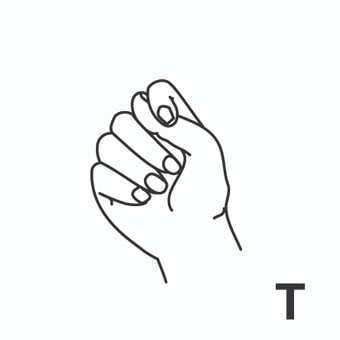 racy [racier -comp., raciest -sup.]1 = picante, subido de tono, verde. [Pincha en o en para ver otros adjetivos cuyo grados comparativos y superlativos se formas añadiendo "-er" o "-est" (o sus variantes "-r" o "-st") al final]
Example:

 Today, nudity, sex, and excessive violence are not an issue and even the raciest films would garner a PG-13 rating from the Motion Picture Association of America, and most are even tamer than that.
racy [racier -comp., raciest -sup.]2 = rápido, veloz. [Pincha en o en para ver otros adjetivos cuyo grados comparativos y superlativos se formas añadiendo "-er" o "-est" (o sus variantes "-r" o "-st") al final]
Example:

 The survey found that men want racy cars while women feel more humble motors are best for them.
Racy synonyms
blue
in spanish:

,
pronunciation:

blu
part of speech:

adjective, noun
sexy
in spanish:

,
pronunciation:

seksi
part of speech:

adjective
naughty
in spanish:

,
pronunciation:

nɔti
part of speech:

adjective
lively
in spanish:

,
pronunciation:

laɪvli
part of speech:

adjective
spirited
in spanish:

,
pronunciation:

spɪrɪtəd
part of speech:

adjective
spicy
in spanish:

,
pronunciation:

spaɪsi
part of speech:

adjective
risque
in spanish:

,
pronunciation:

rɪskeɪ
part of speech:

adjective
juicy
in spanish:

,
pronunciation:

dʒusi
part of speech:

adjective
gamy
in spanish:

,
pronunciation:

geɪmi
part of speech:

adjective
gamey
in spanish:

,
pronunciation:

gæmi
part of speech:

adjective