Sabbatical in spanish
Sabático
pronunciation:

sɑbɑtikoʊ
part of speech:

adjective, noun
In gestures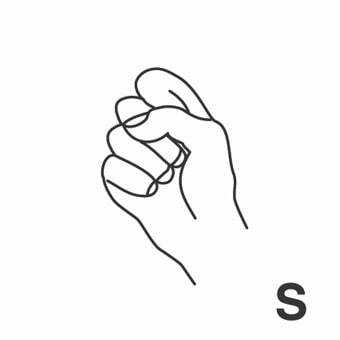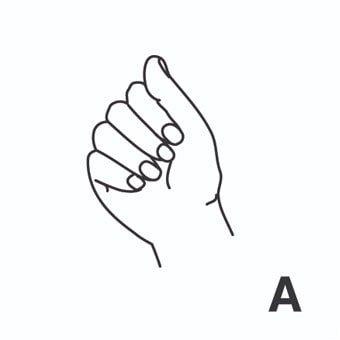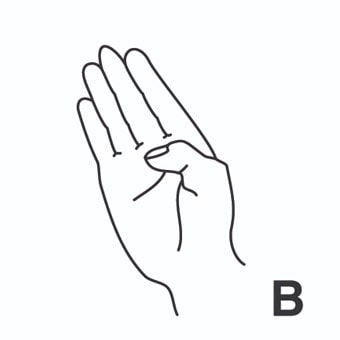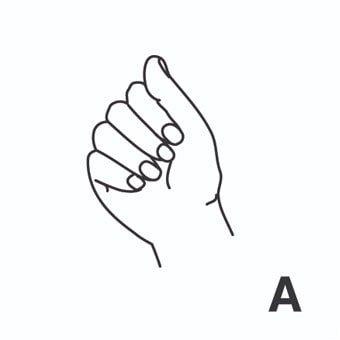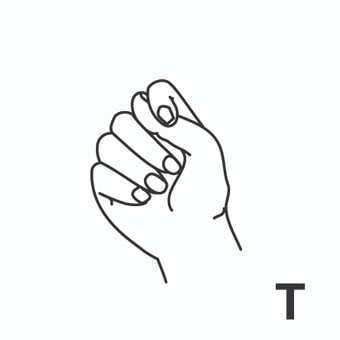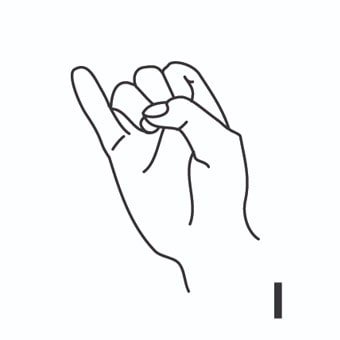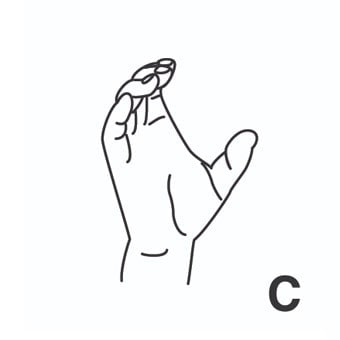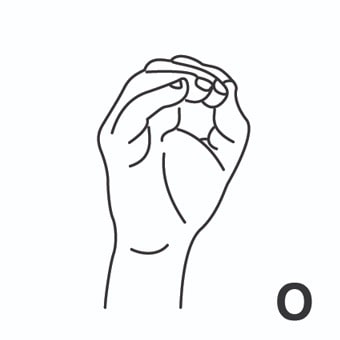 sabbatical = permiso sabático. [Permiso que normalmente se concede a un miembro de una institución universitaria para ausentarse de sus responsabilidades laborales por un período más o menos largo generalmente para dedicarse a tareas que mejoren su formación]
Example:

 Specific topics considered were faculty versus academic status, criteria used for evaluation, tenure, support for research, sabbaticals and released time.
more:
» sabbatical leave = permiso sabático. [Permiso que normalmente se concede a un miembro de una institución universitaria para ausentarse de sus responsabilidades laborales por un período más o menos largo generalmente para dedicarse a tareas que mejoren su formación]
Example:

 This committee is responsible for all personnel action's requiring peer review, such as tenure, promotion and sabbatical leave requests, and for subsequent recommendations.
Sabbatical synonyms
sabbatical leave
in spanish:

,
pronunciation:

səbætɪkəlliv
part of speech:

noun