Xmas in spanish
Navidad
pronunciation:

nɑbidɑd
part of speech:

noun
In gestures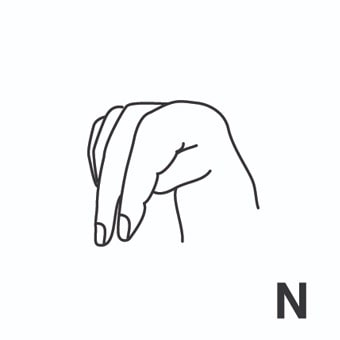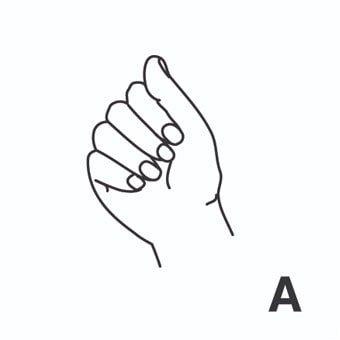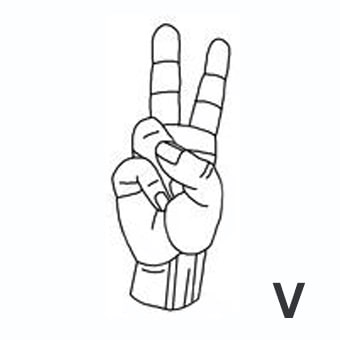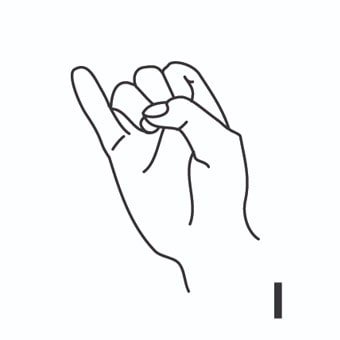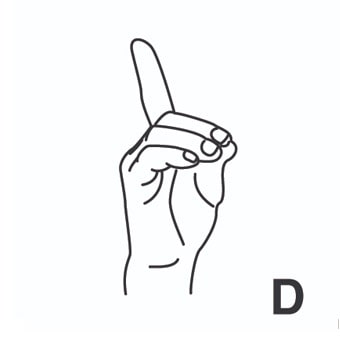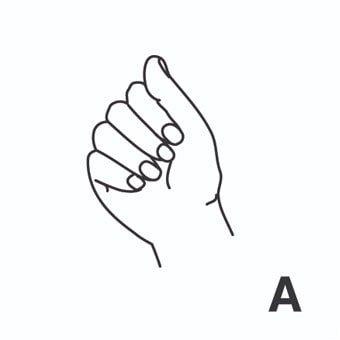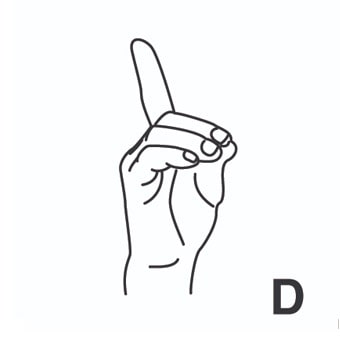 Xmas = Navidad. [Abreviatura de Christmas utilizando la primera letra de su ortografía en griego]
Example:

 'Xmas' is not originally an attempt to exclude Christ from Christmas, but uses an abbreviation of the Greek spelling of the word 'Christ'.
more:
» Xmas break, the = vacaciones de Navidad, las.
Example:

 I hope to get a better look at the database over the Xmas break and get it up and running properly.
Xmas synonyms
christmas
in spanish:

,
pronunciation:

krɪsməs
part of speech:

noun
christmas day
in spanish:

,
pronunciation:

krɪsməsdeɪ
part of speech:

noun
dec 25
in spanish:

,
pronunciation:

dek
part of speech:

noun