Xray in spanish
Radiografía
pronunciation:

rɑdioʊgɹ̩ɑfiɑ
part of speech:

noun, adjective
In gestures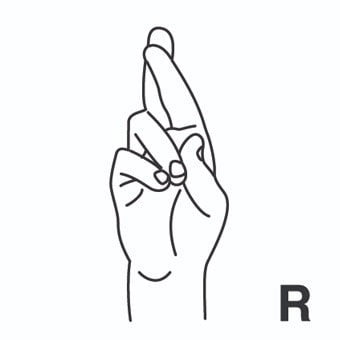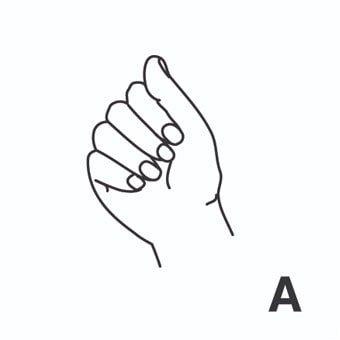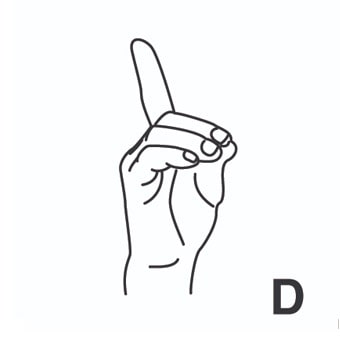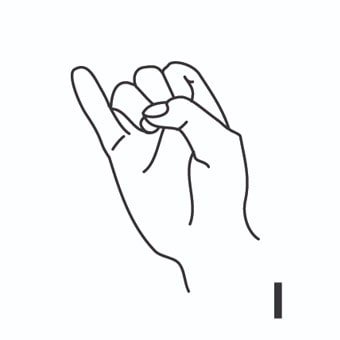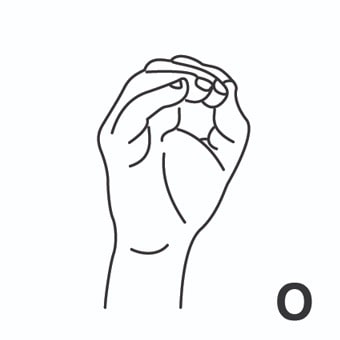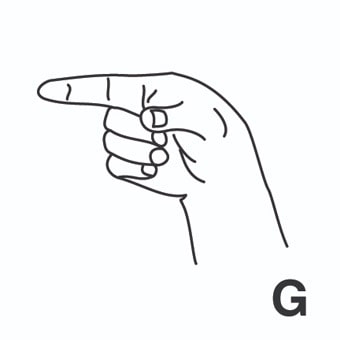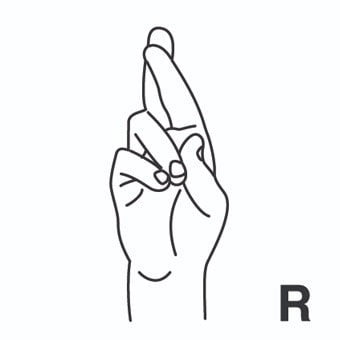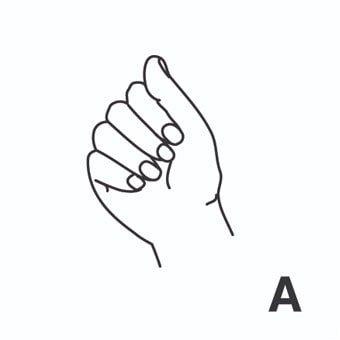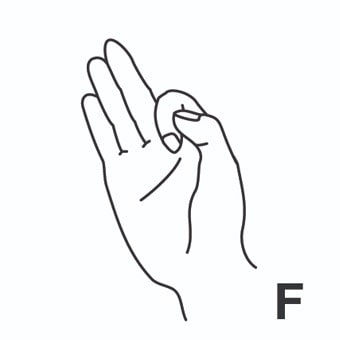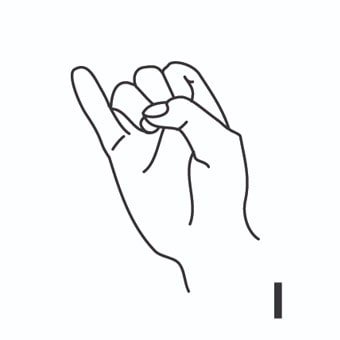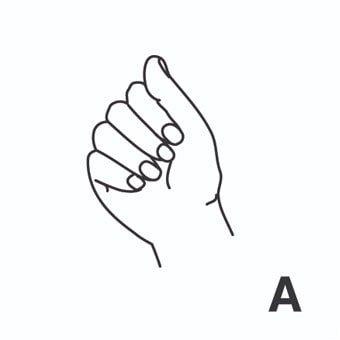 X ray = rayo X. 
Example:

 A radiograph is a photograph produced by the passage of radiation, such as X rays, gamma rays, or neutrons, through an opaque object.
more:
» panoramic x-ray = radiografía panorámica.
Example:

 Panoramic x-rays give your dentist a general comprehensive view of your entire mouth on a single film.