Yacht in spanish
Yate
pronunciation:

iɑte
part of speech:

noun
In gestures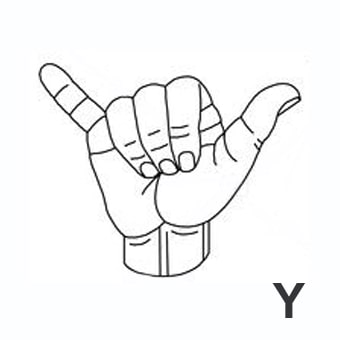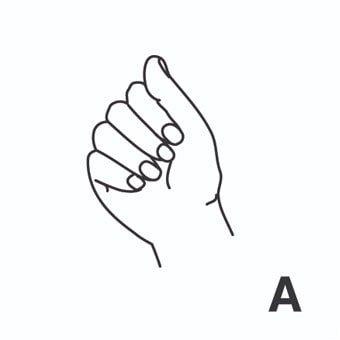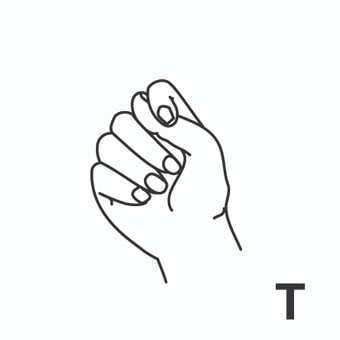 yacht = yate, balandro, velero. 
Example:

 For example, a document on 'the cutting of glass-fibre-reinforced plastics for use in the hulls of yachts' draws together the concepts: cutting, glass-fibre-reinforced plastics, hulls and yachts.
more:
» luxury yacht = yate de lujo.
Example:

 This £100m luxury yacht will be able to navigate through the Arctic.
» sailing yacht = velero.
Example:

 The results indicate that recreational boating is the main component of all boat traffic, being composed chiefly by sailing yachts, with a small contribution of jet-skis and speedboat.
» superyacht = yate de lujo, superyate.
Example:

 Clambering aboard a superyacht from a speedboat is a mammoth task in itself, let alone climbing up steep steps in a teeny tiny white bikini.
» yachtsman [yachtsmen, -pl.] = aficionado a la vela, balandrista.
Example:

 So we see extraordinary hardships cheerfully borne (indeed, apparently enjoyed) by zealous mountaineers, earnest single-handed yachtsmen floating round the world, and all-weather fishing-hobbyists sit patiently at the side of, and sometimes in, rivers, undeterred by the paucity of their catches.
» yachtswoman [yachtswomen, -pl.] = aficionada a la vela, balandrista.
Example:

 A British yachtswoman has become the first woman to sail solo, non-stop, both ways around the world.
Yacht synonyms
racing yacht
in spanish:

,
pronunciation:

reɪsɪŋjɑt
part of speech:

noun