Access point in spanish
Punto de acceso
pronunciation:

puntoʊdeɑkθesoʊ
part of speech:

none
In gestures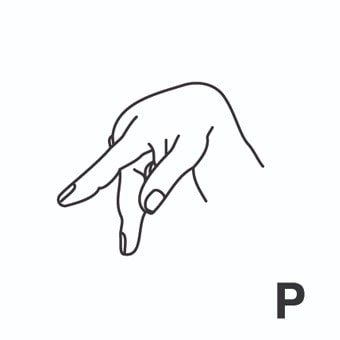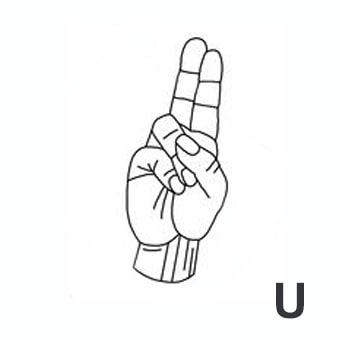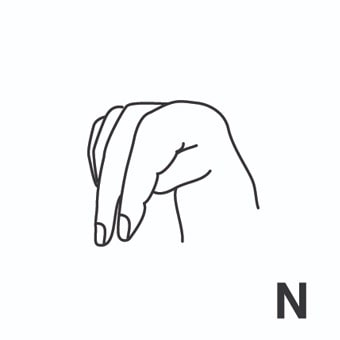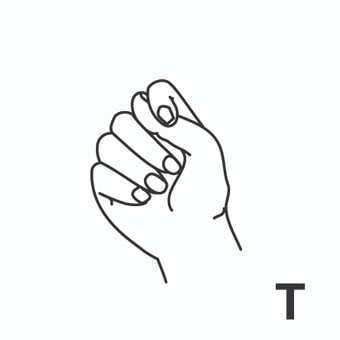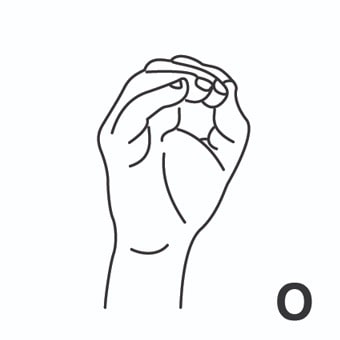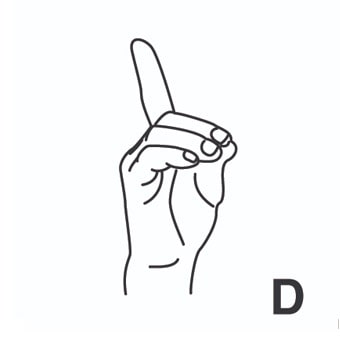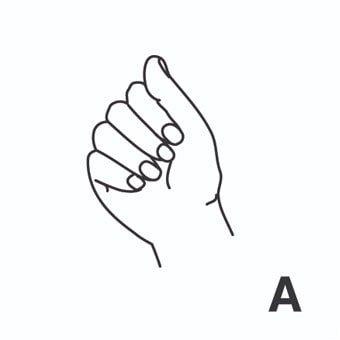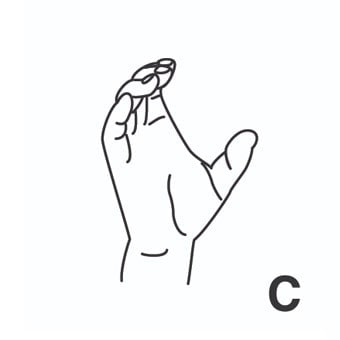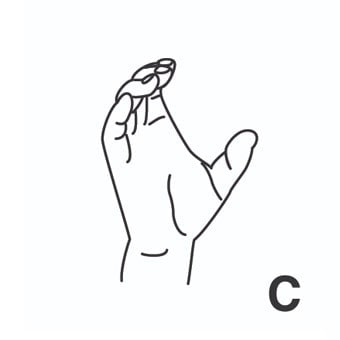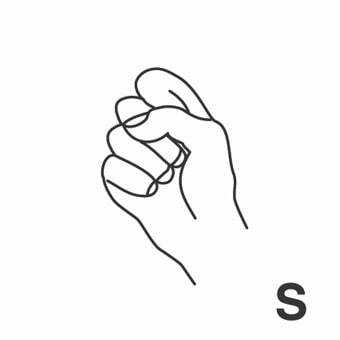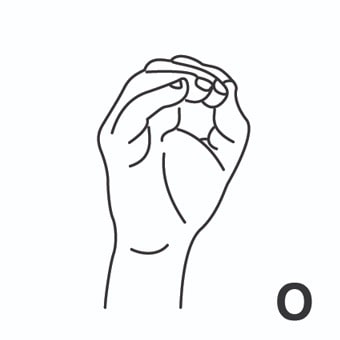 access point = punto de acceso. [En lenguajes documentales, nombre, término o símbolo por el que se accede a un registro bibliográfico, generalmente el nombre del autor, el título de la obra, la materia]
Example:

 This access is achieved by organising the tools so that a user may search under a specific access point or heading or index term, for example, subject term, author, name, title, date.
access point = punto de acceso. [Aquello que actúa como elemento de conexión a otros elementos]
Example:

 Such libraries act as access points to the full range of resources that are housed in the central libraries with which they are linked.