Dam in spanish
Presa
pronunciation:

pɹ̩esɑ
part of speech:

noun
In gestures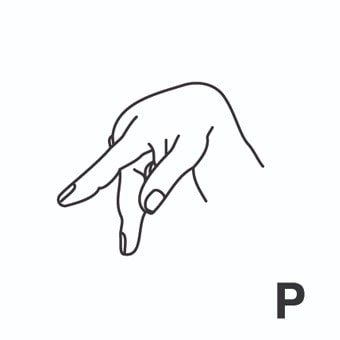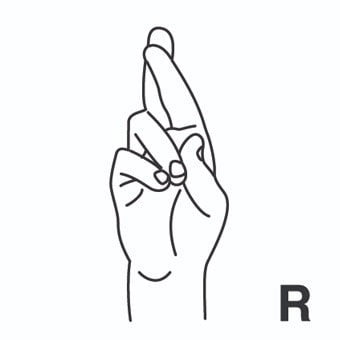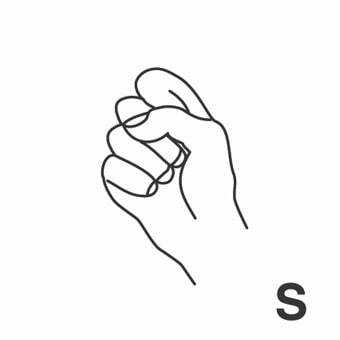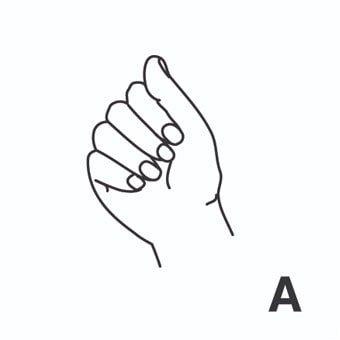 dam1 = presa, embalse, dique, represa. 
Example:

 The article 'Poland: the dam breaks' outlines the history of severe censorship restrictions in Poland = El artículo "Polonia: la presa revienta" describe en líneas generales la historia de las fuertes restricciones de la censura en Polonia.
dam2 = represar, embalsar, construir una presa, construir una represa, construir un embalse. 
Example:

 Farmlands, livestock, crops and natural biodiversity were lost due to changes in the river flow pattern caused by damming the rivers.
more:
» dam back = reprimir, contener.
Example:

 There are also those who all day long are mild, and courteous, and genial, and good-natured in public life, damming back their irritability, and their petulance, and their discontent.
» dam (up) = cortar, retener, contener, coartar, reprimir.
Example:

 But to prevent any meandering at all, or to dam the flow of talk too soon and too often by intruding, generally only frustrates spontaneity 

=

 Aunque evitar cualquier divagación o cortar el flujo de la conversación demasiado pronto y con demasiada frecuencia con interrupciones generalmente sólo coarta la espontaneidad.
Dam synonyms
levee
in spanish:

dique,
pronunciation:

levi
part of speech:

noun
dike
in spanish:

dique,
pronunciation:

daɪk
part of speech:

noun
dyke
in spanish:

dique,
pronunciation:

daɪk
part of speech:

noun
dkm
in spanish:

dkm,
pronunciation:

sikəm
part of speech:

noun
decameter
in spanish:

decámetro,
pronunciation:

dikæmətɜr
part of speech:

noun
dam up
in spanish:

embalsar,
pronunciation:

dæmʌp
part of speech:

verb
dekameter
in spanish:

dekametro,
pronunciation:

dikæmətɜr
part of speech:

noun
dekametre
in spanish:

dekametre,
pronunciation:

dikəmetri
part of speech:

noun
decametre
in spanish:

decámetro,
pronunciation:

dikɑmətɜr
part of speech:

noun