Damask in spanish
Damasco
pronunciation:

dɑmɑskoʊ
part of speech:

noun
In gestures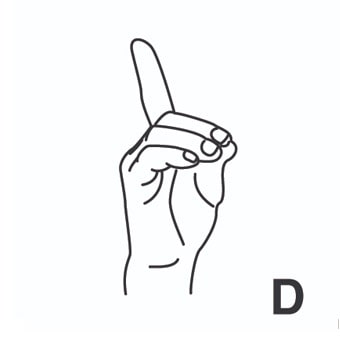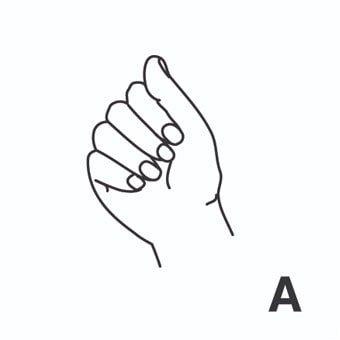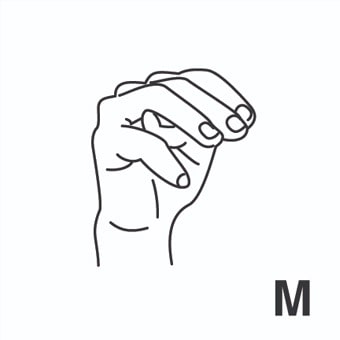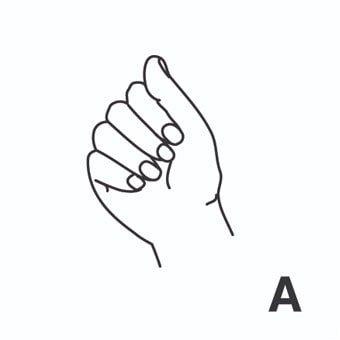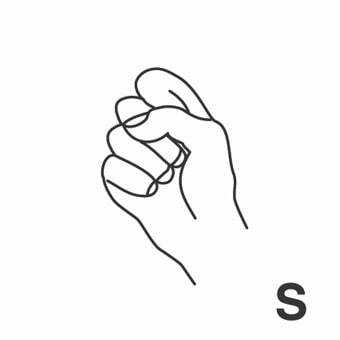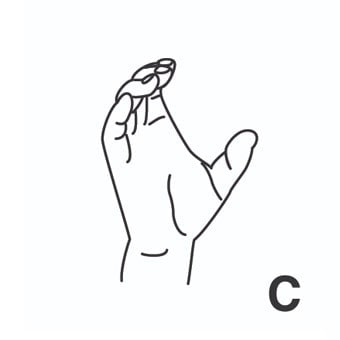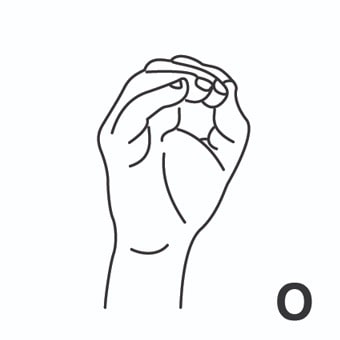 damask = damasco, adamascado, damasquino, damasquinado. 
Example:

 I need some black on white damask light shades, but am having trouble finding some.
more:
» damask rose = rosa de Damasco, rosa de Jericó, rosa de Alejandría.
Example:

 If a woman receives a bouquet of damask roses in springtime, she will have a faithful lover; but if she received them in winter, she will cherish blasted hopes.
» damask steel = acero de Damasco, acero damasquinado, acero adamascado.
Example:

 For many years scientists wrongly believed that damask steel originally was made in India.
Damask synonyms
fancy
in spanish:

lujoso,
pronunciation:

fænsi
part of speech:

noun, adjective, verb