Damper in spanish
Apagador
pronunciation:

ɑpɑgɑdoʊɹ̩
part of speech:

noun
In gestures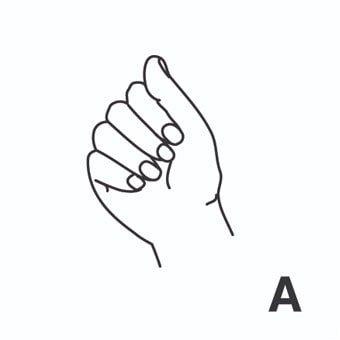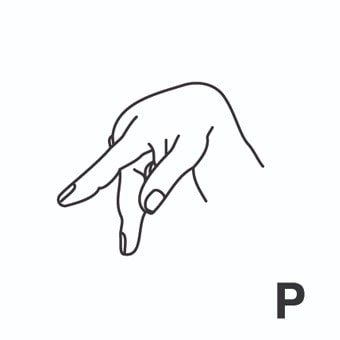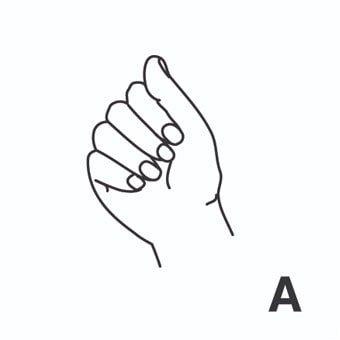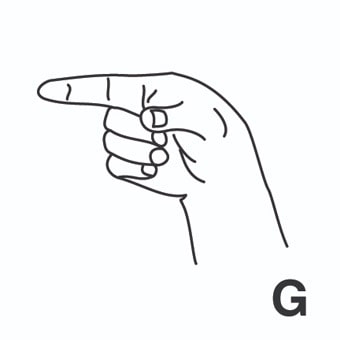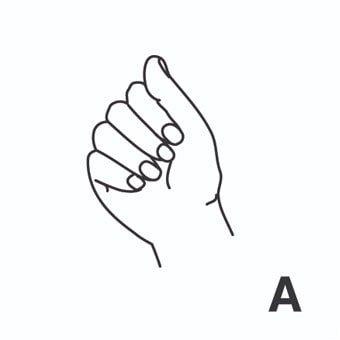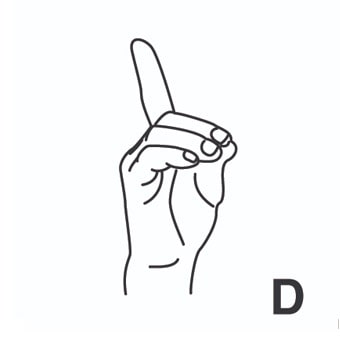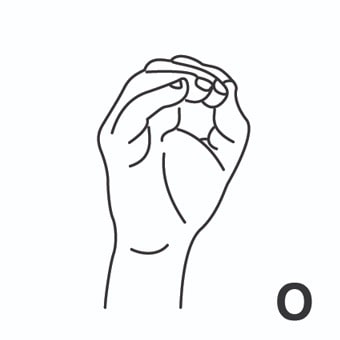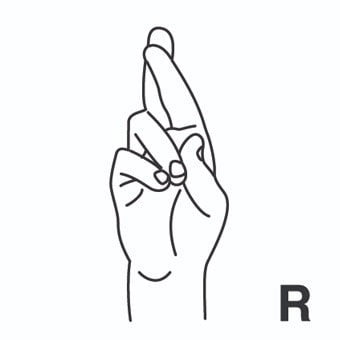 damper1 = regulador de tiro. 
Example:

 An open fireplace damper is like an open window, allowing huge amounts of heated air to escape.
more:
» put + a damper on = estropear, echar a perder, arruinar, aguar, aguar la fiesta.
Example:

 Heavy and gusty storms will put a damper on the end of the weekend in parts of Texas.
damper2 = amortiguador. 
Example:

 These dampers are manufactured to have a minimum of two chambers, but could have more depending upon the size.
damper3 = sordina. 
Example:

 Of the three pedals found on most pianos, the pedal on the right lifts all the felt dampers above the strings, allowing them all to vibrate freely.