Gale in spanish
Vendaval
pronunciation:

bendɑbɑl
part of speech:

noun
In gestures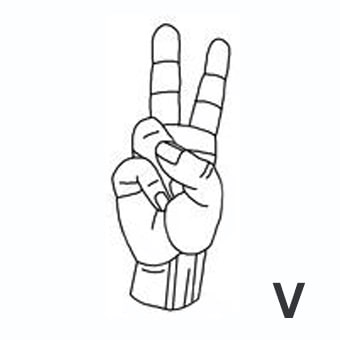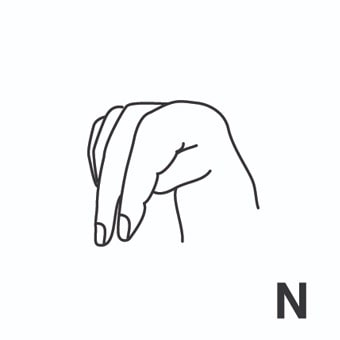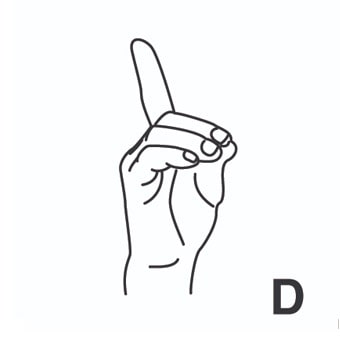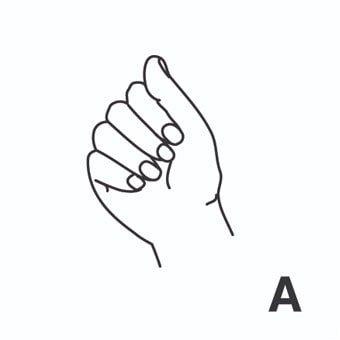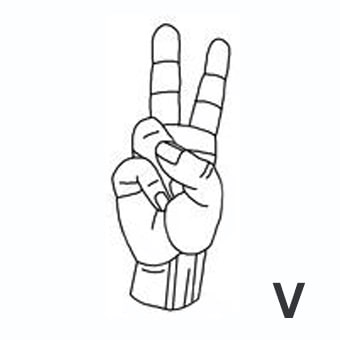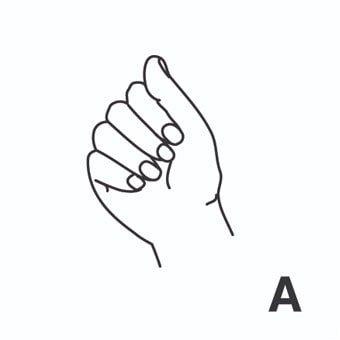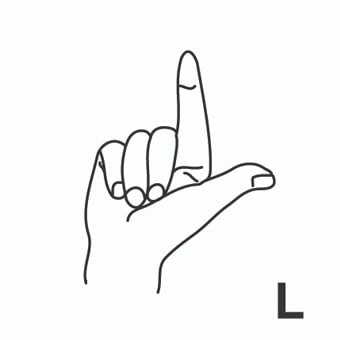 gale = vendaval, tormenta, viento racheado. 
Example:

 Forecasters hope holidaymakers will gain some respite in time for tonight's festivities, but cannot rule out frequent showers and gales.
more:
» blow + a gale = soplar un vendaval.
Example:

 If it's not blowing a gale and raining stair rods then it's three foot of snow and minus three... which isn't bad for a British summer!.
» gale storm = temporal, tormenta.
Example:

 I have watched seagulls having a ball in the midst of a gale storm -- twirling, twisting, gliding, and just going with the flow.