Labelling in spanish
Etiquetado
pronunciation:

etiketɑdoʊ
part of speech:

noun, verb
In gestures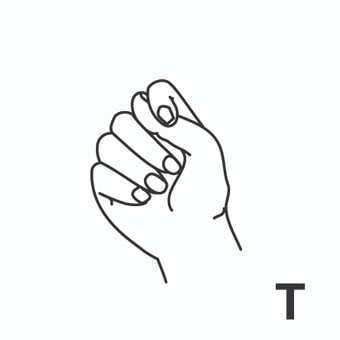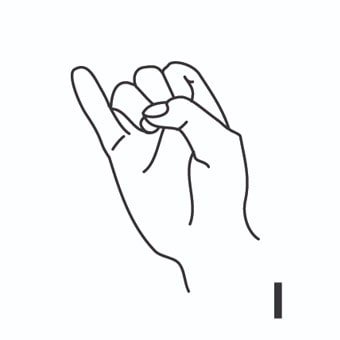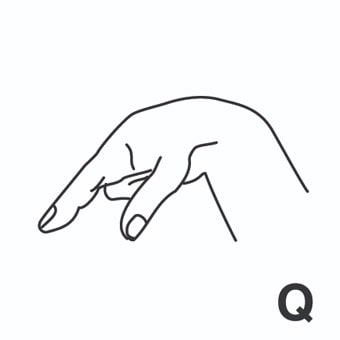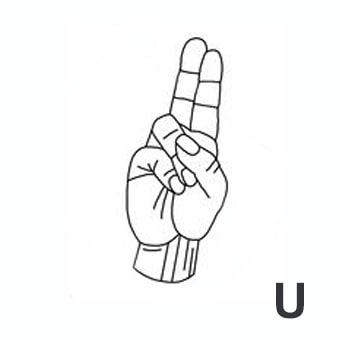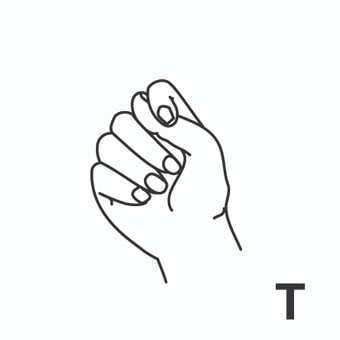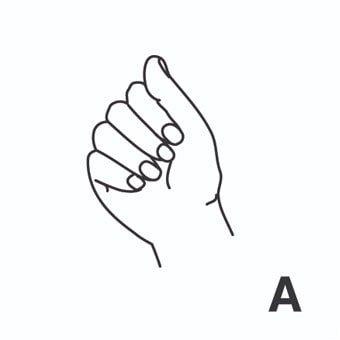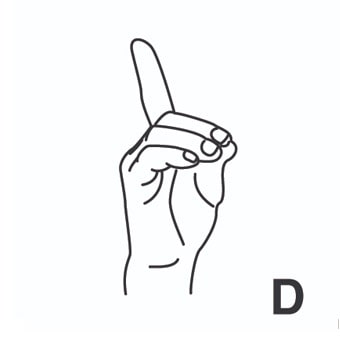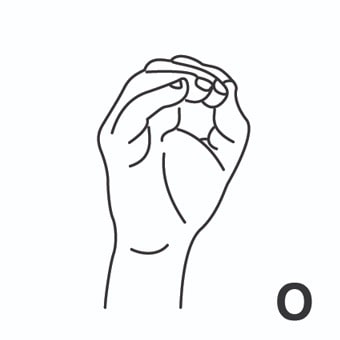 label6 = llamar, nombrar, dar el nombre, identificar, tildar, tachar de. [Pasado y gerundio labelled/labelling en inglés británico y labeled/labeling en inglés americano]
Example:

 Its primer purpose is the finding of specific documents, and consequently this type of catalogue has been labelled a finding list catalogue or an inventory catalogue.
more:
» label with + a heading = asignar un encabezamiento, encabezar.
Example:

 Each file will be labelled with a heading which corresponds with the material to be organised.
» mislabel = denominar erróneamente, describir erróneamente. 
Example:

 At least two publishers have themselves become so distressed at how their books are being mislabelled by LC subject cataloging through CIP that they're now printing their own homemade cataloging in publication data.
labelling [labeling, -USA] = asignación de nombre, denominación, etiquetado. 
Example:

 Labelling of subjects presents problems mainly because, in order to achieve a user-orientated approach, the various approaches of different users must be catered for.
more:
» spine labelling = colocación del tejuelo, tejuelado.
Example:

 Again, each category has a three-or four letter code which is used for spine labelling.