Qualifier in spanish
Índice
pronunciation:

indiθe
part of speech:

noun
In gestures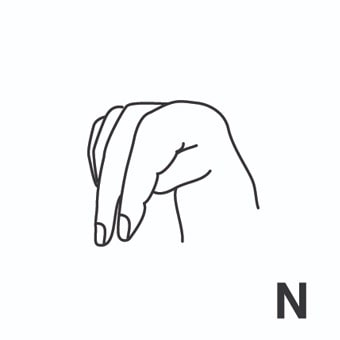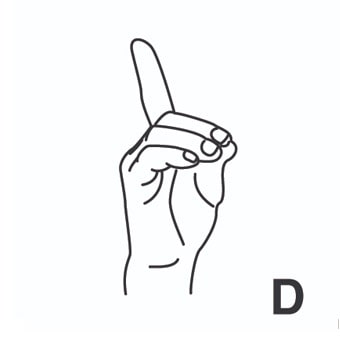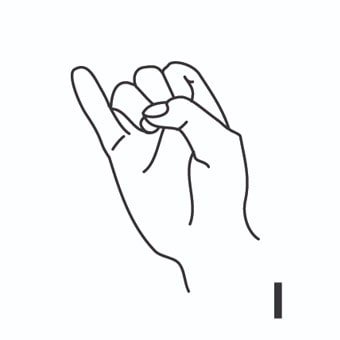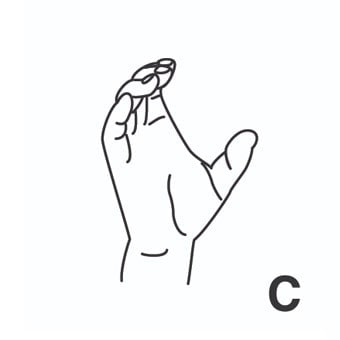 qualifier1 = acotador. [En las búsquedas documentales, elemento que se utiliza para delimitar la clave de búsqueda con objeto de mejorar la pertinencia de los resultados]
Example:

 If too many titles are found, try to qualify your search by entering publication date, author's name, or other qualifier.
more:
» search qualifier = acotador de búsqueda. [En las búsquedas documentales, elemento que se utiliza para delimitar la clave de búsqueda con objeto de mejorar la pertinencia de los resultados]
Example:

 There is a need for cross data base searching by software modification, standardisation of field names and search qualifiers.
qualifier2 = modificador. [En lenguajes documentales, palabra que se adjunta a un encabezamiento entre paréntesis para aclarar el significado de homónimos; por ejemplo Mercurio(dios), Mercurio(metal), Mercurio(planeta)]
Example:

 A qualifier is a term added to a corporate name in order to supply additional information as an aid in identification.
qualifier3 = modificador. [Término específio de PRECIS]
Example:

 This layout gives the lead term in the context of wider terms on the same line (the qualifier) and narrower terms (the Display) on the second line.
qualifier4 = modificador. 
Example:

 Typically, connectives and qualifiers in text, such as 'than', 'a', 'where', 'he', 'she', 'it' will feature in the stop list.
Qualifier synonyms
modifier
in spanish:

,
pronunciation:

mɑdəfaɪɜr
part of speech:

noun