Gala in spanish
Gala
pronunciation:

gɑlɑ
part of speech:

noun
In gestures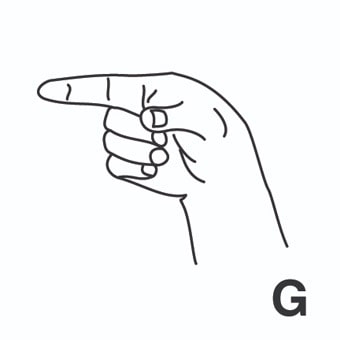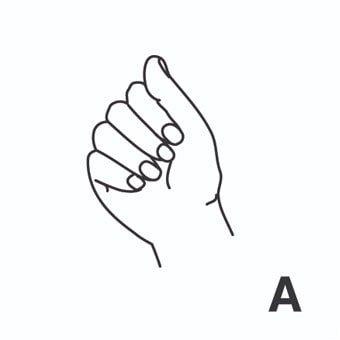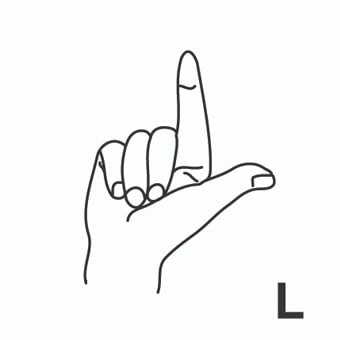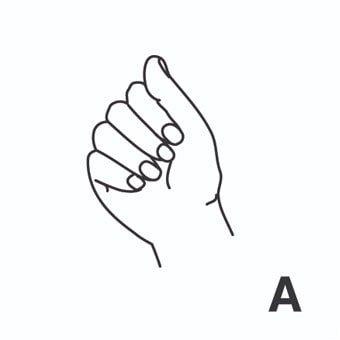 gala = de gala, especial. 
Example:

 The 3 elements of the event are: weekday visits; evening sessions; and 'Super Saturday' gala days.
more:
» gala banquet = banquete de gala.
Example:

 Nights were filled with the theater and the opera, gala banquets, parties, and receptions.
» gala dinner = cena de gala.
Example:

 Kate Middleton will show off her baby bump at a glamourous gala dinner after her final official engagement next week.
» gala reception = gala de recepción, recepción de gala.
Example:

 Leading members of the Royal family actively encourage the growth of tourism through their attendance at gala receptions and ceremonial openings.
» royal gala dinner = cena de gala real.
Example:

 Four Greenpeace activists who were jailed in Copenhagen last month for gatecrashing a royal gala dinner for heads of state have been released.
Gala synonyms
gay
in spanish:

gay,
pronunciation:

geɪ
part of speech:

adjective, noun
merry
in spanish:

alegre,
pronunciation:

meri
part of speech:

adjective
festive
in spanish:

festivo,
pronunciation:

festɪv
part of speech:

adjective
blowout
in spanish:

Reventar,
pronunciation:

bloʊaʊt
part of speech:

noun
jamboree
in spanish:

francachela,
pronunciation:

dʒæmbɜri
part of speech:

noun
festal
in spanish:

festivo,
pronunciation:

festəl
part of speech:

adjective
gala affair
in spanish:

asunto de gala,
pronunciation:

gæləəfer
part of speech:

noun