Qualification in spanish
Calificación
pronunciation:

kɑlifikɑθioʊn
part of speech:

noun
In gestures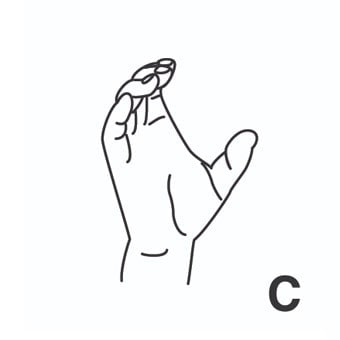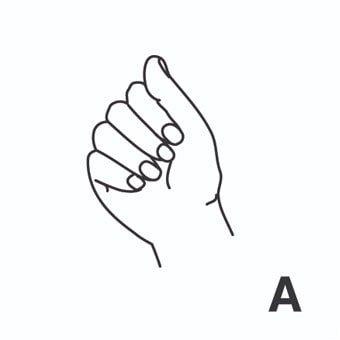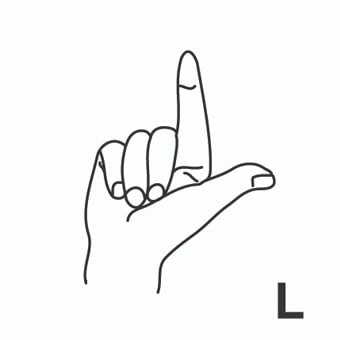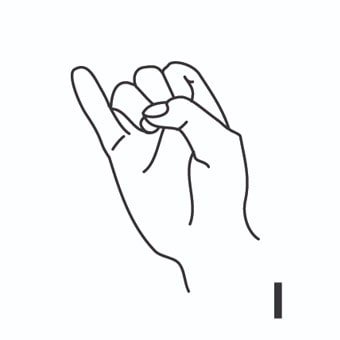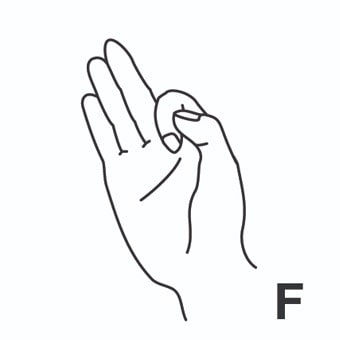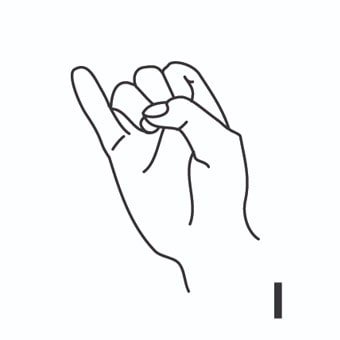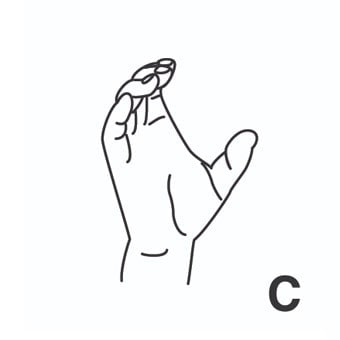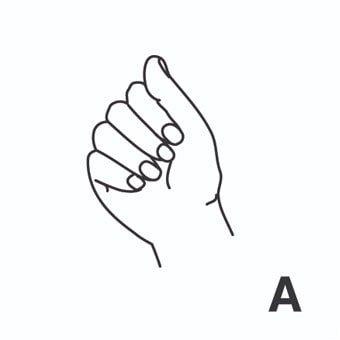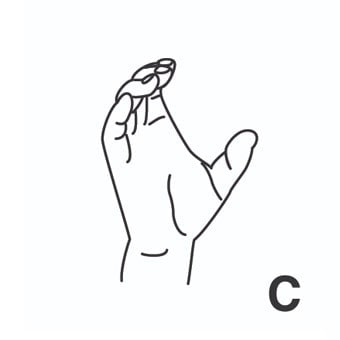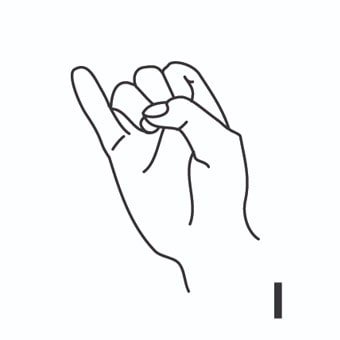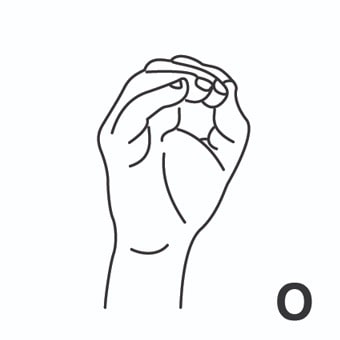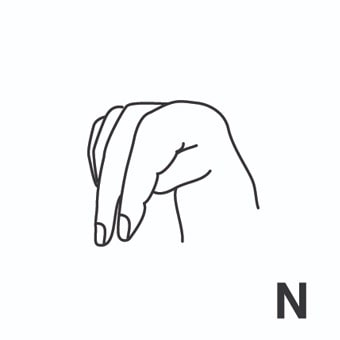 qualification1 = cualificación, titulación, aptitudes. 
Example:

 At this point one of the trustees, scratching his head, raised the question of the qualifications of such a person.
more:
» academic qualification = titulación académica.
Example:

 The minimum academic qualification for mining engineers is a bachelor's degree in mining engineering.
» disqualification = descalificación. [Pincha en para ver otras palabras que comienzan con este prefijo]
Example:

 This paper evaluates the annual reports of 16 major international publishing companies, an area which is largely unresearched, and sets out the reasons for omissions and disqualifications.
» professional qualification = titulación profesional, titulación, título profesional.
Example:

 The minimum professional qualifications in archaeology are a graduate degree in archaeology, anthropology, or a closely related field.
qualification2 = modificación. 
Example:

 The previous ALA rules were based on a principle of faithful transcription of the title page with elaborate qualifications, which yielded as a result an entry repetitious and confusing in its esoteric capitalization.
Qualification synonyms
reservation
in spanish:

,
pronunciation:

rezɜrveɪʃən
part of speech:

noun